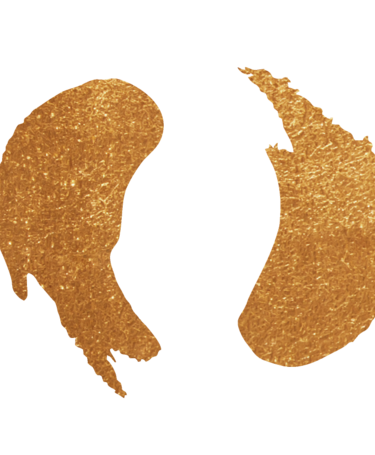 2019 marks the CQI's 100th year!
Our story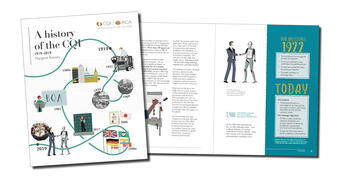 In A history of the CQI: 1919–2019, former CQI Board Trustee Margaret Rooney presents a comprehensive account of our institute's evolution over the past 100 years. Through her research, she has unearthed forgotten stories and key figures from our past. The booklet also takes us to the present and touches on our vision for the future.
The institute's founders established the Technical Inspection Association in 1919 to stem the production of faulty munitions after the First World War. In the last 100 years, the professional expertise of its membership has expanded from weapons inspections to the application of quality management principles across all sectors and industries and the CQI has mirrored that growth.
1919: The Technical Inspection Association (TIA) forms
1922: The TIA becomes the Institution of Engineering Inspection (IEI)
1944: The IEI evacuates its headquarters from London to Bath during the war
1972: The IEI rebrands as the Institute of Quality Assurance (IQA)
1984: The Register of Lead Assessors is created and evolves to the International Register of Certificated Auditors (IRCA) within the next decade
1989: IQA celebrates the first World Quality Day on 9 November 1989
2006: The IQA is awarded Royal Charter status
2007: The IQA reforms as the Chartered Quality Institute
2014: The institute creates the innovative CQI Competency Framework based on governance, assurance and improvement
2017: The CQI launches the inaugural International Quality Awards
Rowland Caplen, an IEI council member, wrote in-depth accounts on the people and events that shaped our institute. The first ran in Quality Engineer for our Golden Jubilee in 1969. The second was published in Quality Assurance on our Diamond Jubilee in 1979.