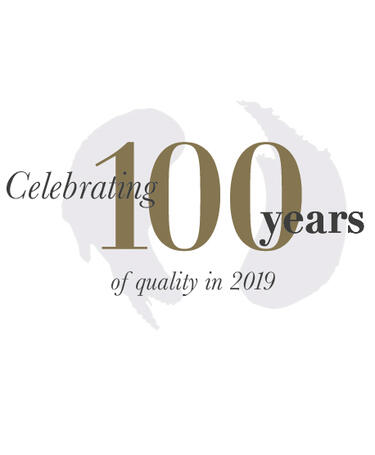 Celebrate 100 years of quality!
We are using our centenary to celebrate achievements in quality and invite our members and partner organisations join us in reflecting and promoting how quality management and the quality profession has made life better.
We will be focusing on a different theme each month, covering the past, present and future of the profession, supported by an array of resources throughout the year.
Centenary Activities

January

100 years of quality

February

The CQI and Quality

March

The next generation

April

The CQI's birthday

May

A look back

June

Infrastructure

July

Advance manufacturing

August

100 years of quality practice

September

Protecting society

October

Global stage

November

Celebrating success: World Quality Day and The International Quality Awards

December

Looking to the future
There are plenty of ways for you to get involved for example you could:
Host your own themed event
Use an existing meeting to reflect on progress in your organisation
Use the centenary as an opportunity to become Chartered
Run a workshop thinking about what quality will look like in the next 100 years
Attend a branch event to build your network
Enter the CQI International Quality Awards in our centenary year to celebrate your success
Whatever you do don't forget to let us know on Twitter and LinkedIn using #CQIat100.