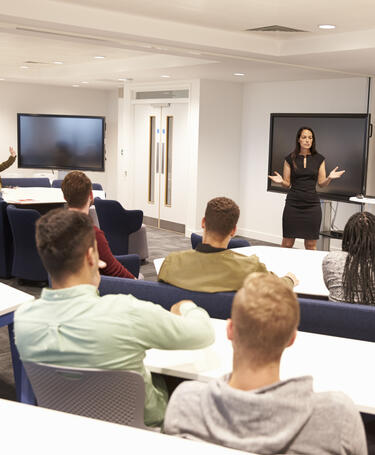 Discover the benefits of CQI and IRCA Certified Training
60,000 delegates in over 100 countries across the world take CQI and IRCA Certified Training every year, delivered by our trusted network of Approved Training Partners.
Find a course near you
Search our database of global training partners for a certified training course in a location near you.
What's your training level?
Not sure which level of training is right for you? Take the CQI training quiz and find out.
Lean Six Sigma Training
An exciting programme of webinars, courses, workshops and masterclasses focusing on process improvement and Deming methodology.