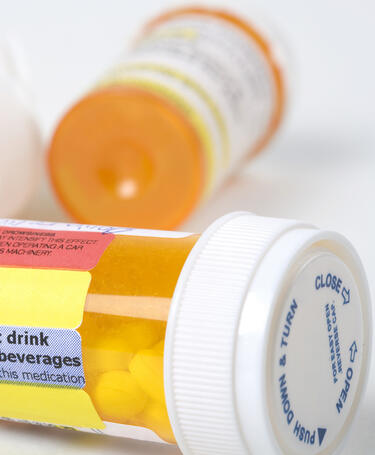 CQI Pharmaceutical Quality Group (PQG)
The Pharmaceutical Quality Group (PQG) is the CQI's longest established special interest group, and has been supporting quality professionals in the pharma industry for more than 30 years.
The PQG aims to support qualified persons in the pharma industry, including trainees and those who are newly qualified. It arranges regular meetings on quality assurance, good manufacturing practice and hot topics.
Through its work it seeks to develop guidance on a range of regulatory requirements, as well as good manufacturing practice application standards and guidance for suppliers to the pharma industry.
It also manages a certification scheme for suppliers and acts as the focus for regular liaison with representatives of the UK Medicines and Healthcare Products Regulatory Agency (MHRA) and the Association of the British Pharmaceutical Industry (ABPI). The group organises co-operative ventures and meetings with other groups such as IPEC and IPAC-RS.
PQG website
The PQG has its own website, where you can apply to join, download guidance documents and copies of standards such as PS 9000, PS 9004 and PS 9100, and find out more about the certification scheme for suppliers.
Existing SIG members
If you're a SIG officer or member and want to get in touch with the CQI professional networks team to book rooms or for anything else, please call +44 (0)20 7245 8600 or email [email protected].
Register to join the Pharmaceutical Quality Group
Develop your knowledge and represent your industry.