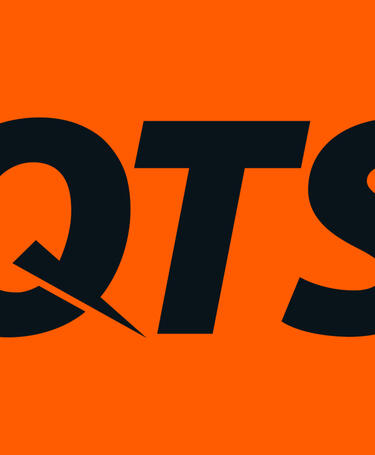 The CQI welcomes QTS as a corporate partner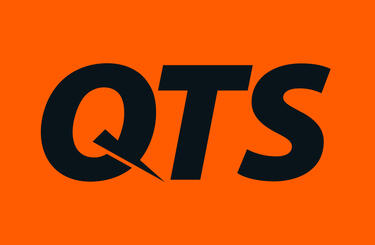 Published: 19 Apr 2023
QTS joins the CQI's corporate partner programme.
We are proud to announce that QTS, a UK-based multi-disciplinary railway contractor providing specialist services in rail engineering, infrastructure, electrification, design and training, is now a corporate partner of the CQI.

Based in the UK, QTS works with clients including Network Rail, Scot Rail, and numerous local authorities in order to improve the conditions of the UK rail infrastructure. QTS also manages and owns the largest vegetation management fleet in operation on the UK rail infrastructure, and is the largest framework contractor in rail vegetation management, fencing and earthworks in Scotland.

Iain Kirk, Compliance Director at QTS, commented: "Working within a high-risk environment such as the railway, there is very little margin for error. Due to that, QTS has a reputation for delivering quality to an exceptionally high standard. 
 
"Becoming a corporate partner of the CQI allows us to demonstrate our commitment to improving the quality of our service year on year, to ensure a positive quality culture that supports our operations. We want to ensure that quality remains a core value for us, as it is the driving principle that defines everything we do."

Vince Desmond, Chief Executive at the CQI, said: "I am delighted to welcome QTS as a CQI corporate partner. There is great value in sharing experience, developing capability, and collaborating within our cross-sector community, and we look forward to QTS's contributions. We also look forward to supporting their commitment to quality."

Corporate partnership and membership
Join the CQI as a corporate partner or corporate member to raise your profile, support and develop your teams, and take your business forward.