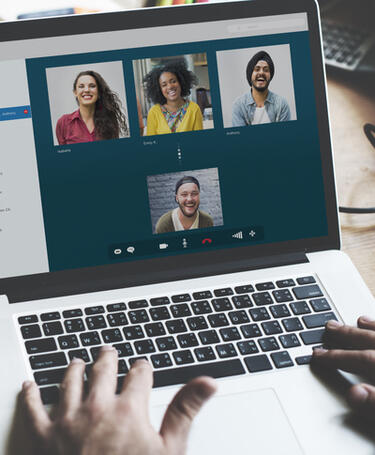 Make the most of your online member benefits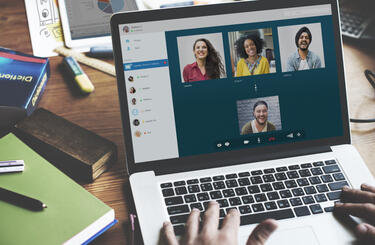 The government has advised everyone to stay indoors, but there are still ways to (remotely) continue your professional development.
Mentoring:
You can still access the CQI and IRCA mentoring platform to share and gain insights, give and receive advice, and use and develop your expertise.
By signing up to be mentored, you will learn more about the profession and yourself by tapping into a rich resource that will help you to improve your performance and develop your career.
Signing up to be a mentor can help you to further build your skills and to play a part in someone else's career development, bringing professional and personal satisfaction. You can also use mentoring as a stepping stone to Fellowship.
Sign up to the mentoring platform: https://cqimentoring.onpld.com/
STEM ambassador:
If you're a UK-based CQI member, we'd like to invite you to become a STEM ambassador and part of a network of 30,000 other volunteers.
Your role will be to encourage and inspire the next generation to choose quality as a career in science, technology, engineering, and mathematics (STEM). Being an ambassador is not just restricted to schools either, you can also go to STEM clubs and youth and community groups to give presentations and careers talks.
Covid-19 containment measures has created new challenges for everyone wanting to support young people, teachers and schools. However, STEM has been working hard to develop and roll out a range of materials to support you.
STEM has been transitioning to an online model over the past year so there is plenty that a STEM ambassador is still able to do. For example, you can register and do training online, plus STEM will be sending out opportunities over the coming weeks for how ambassadors can get involved in virtually supporting teachers and young people.
For more information on becoming an ambassador, visit https://www.quality.org/become-a-STEM-ambassador
Reading
Make the most of your access to the EBSCO elibrary – a powerful searchable research, reference and news resource. Free to all CQI and IRCA members, the EBSCO eLibrary is a leading source for finding research databases, e-journals, magazine subscriptions and e-books. The eLibrary only contains articles from credible sources, many of which are not available elsewhere. This means that when you run a search on the eLibrary, you can rest assured that the information you find is more accurate, current and reliable than what you would find via a web search.
Visit: https://members.quality.org/SelfService/My_Professional_Development/e_Library.aspx
Events
Stay contacted to your community by regularly checking our events calendar. Here, we will keep you updated about any planned webinars.
Quality World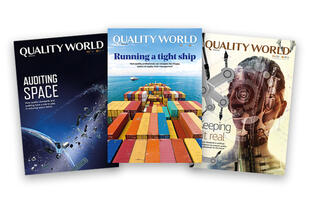 Get the latest news, interviews and features on quality in our industry leading magazine.
Search the eLibrary
The eLibrary has thousands of articles, journals, reports and magazines.