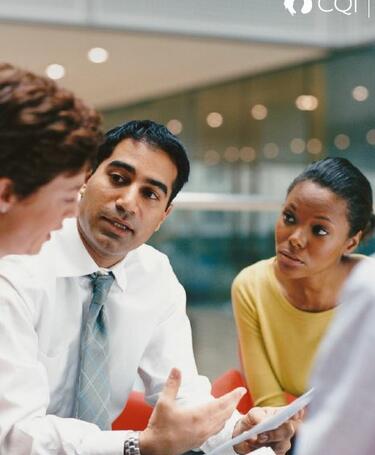 Making Operational Governance Count
Reliably delivering corporate intent through effective operational governance.
Failure in product, service, behaviour and efficiency is putting the reputation of organisations in the private, public, and not-for-profit sectors under the spotlight like never before. It is often not strategic policy set by executive and non-executive committees that is defective. It is the ability to engineer, review and react to the performance of the operation, through an effective Business Management System, which creates the shortfalls.
Businesses need people who will enable an organisation to predictably, consistently and efficiently put strategic intent into action.
These people are known as Quality Professionals.