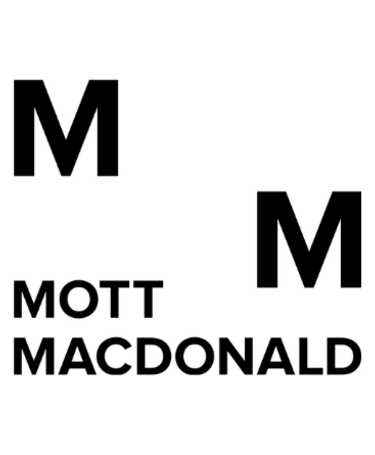 Mott MacDonald announced as a gold partner for Quality Live 2023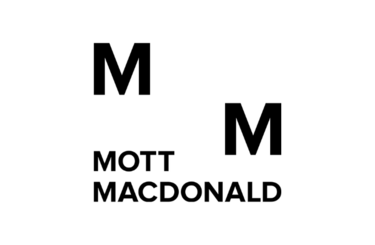 Published: 5 Apr 2023
We are proud to announce that Mott MacDonald, a leading civil engineering and project management consultancy, is a gold partner for this year's Quality Live event.
The Chartered Quality Institute (CQI) is proud to announce Mott MacDonald as a gold partner for Quality Live 2023. As a leading management, engineering and development consultancy working on major projects globally, Mott MacDonald provides world-class advisory solutions specifically in quality, as well as specialist advisory services in project management, planning, digital, cost, health and safety, sustainability, and land referencing.
Quality Live is the CQI's new one-day event bringing together the International Quality Awards with a full programme of talks and interactive workshops. It will be taking place on 15 June in London with virtual tickets also available. The event aligns with Mott Macdonald's focus on excellence and digital innovation to improve society, and to deliver right first time.
Tally Singer, the CQI's Executive Director, Membership and Commercial Services, commented: "To have Mott MacDonald come on board as a new partner for Quality Live is an honour. It gives me great pleasure to work with organisations like them who recognise the value that quality management contributes to their organisation and the whole life cycle of a project."
Judith Ward, Quality Director, Mott MacDonald said: "Mott MacDonald is delighted to be gold partner of Quality Live 2023 – home of the International Quality Awards. The key themes of this year's conference – competitiveness, people and innovation – resonate throughout Mott MacDonald's own purpose – to improve society by considering social outcomes in everything we do, relentlessly focusing on excellence and digital innovation, transforming our clients' businesses, our communities and employee opportunities. Our relentless focus on quality ensures exceptional delivery of advisory projects for not only our clients, but their customers and the wider public."
Visit Mott MacDonald's quality team on their stand in the hospitality area to hear more about how their focus on quality is benefitting a range of clients throughout the UK.
Book your place at Quality Live
Tickets are now on sale for our new one-day event, which brings together the International Quality Awards with a full programme of talks and interactive workshops. 
Book your ticket by Tuesday 13 June 5:00pm BST