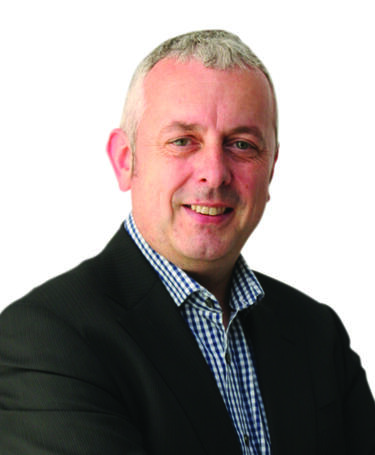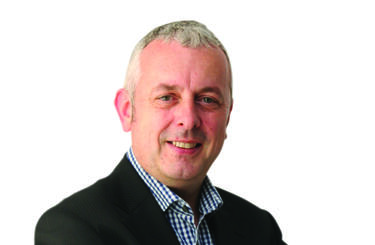 Find out how to become a Principal Auditor
About Principal Auditor
The Principal Auditor grade is for audit professionals who have extensive and demonstrable experience of auditing, but who no longer carry out audits or lead audit teams routinely.
It offers highly skilled and experienced auditing professionals' continued recognition without them being required to complete audits, which may no longer be a major part of their role.
This could include audit managers, certification managers, audit training and development personnel (including management system auditor training course designers), and persons involved in the development of relevant audit and management system standards (such as ISO 19011).
Criteria
You must meet one of the following criteria:
Verifiable evidence of current employment as one of the following:
1. Evidence of three years' full-time employment as a management systems auditor with an accredited certification body (or demonstrable and significant evidence of contracted third-party audits)
or
2. A minimum of five years as an IRCA Certified Auditor or Lead Auditor (for the relevant scheme)
and
Manager of audit programmes/schemes;
Responsible for developing and training auditors;
Involved in developing audit method and standards;
Consultancy in respect of management systems auditing;
Other senior roles may be considered upon application
IRCA Certified Training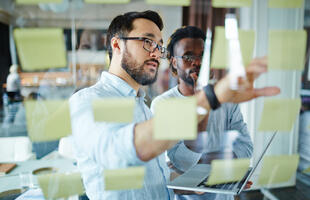 IRCA auditing courses are delivered globally and cover QMS, EMS, OH&S and more. 
Find your IRCA grade
Take our quiz to find out which auditor grade you may be eligible for