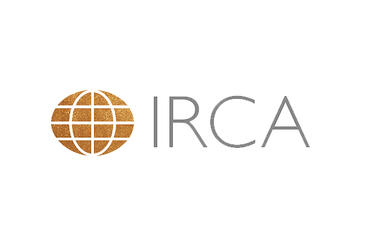 IRCA is calling all members to stay ahead of the competition by applying for recertification.
If your five-year certification has lapsed or is three months away from expiring, you can start your recertification process by updating IRCA on your experience and confirm that you're still active in the auditing profession.
This process is key to maintaining the integrity of the IRCA register.
An important element of recertification is Continuing Professional Development (CPD). CPD is an important part of your career as it maintains and improves upon your knowledge and skills.
IRCA asks that you record your CPD as evidence that you are maintaining the skills, knowledge and experience appropriate to your grade.