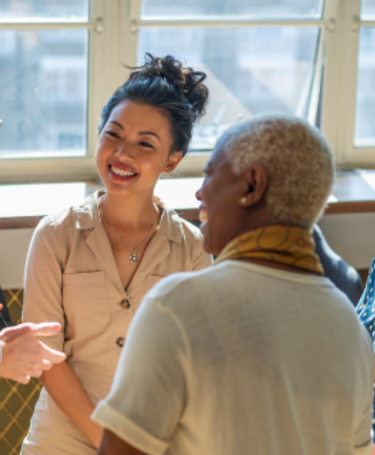 We're recruiting for the new CQI Council
We're looking for members to join the CQI Council and help steer the CQI in its strategic stages of transforming value and globalising.
As part of our exciting transformation, the Membership Council is evolving into the CQI Council. This transition opens up an opportunity for us to welcome six new members of CQI and IRCA to join the newly formed CQI Council.
The new CQI Council: Roles and responsibilities
The CQI Council will play a vital role in advising and informing the CQI's strategic plans and priorities. It forms part of the CQI governance and stakeholder management structure defined in the CQI Framework for Corporate Governance. The new framework will be operational from January 2024, along with the Terms of Reference.

The Council will retain its authority in appointing or removing trustees, while also taking on an amplified advisory role for identifying threats or opportunities. Additionally, it will proactively address strategic and operational matters as requested by the Board.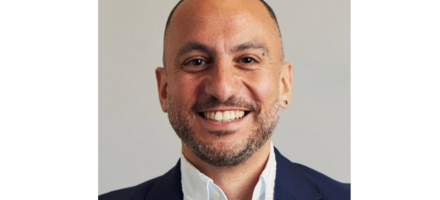 Rashad Issa, CQI's Chair of the Board of Trustees
"Progressing the Council in this new format will provide valuable insights into the CQI's strategy as we look at our next stages. We want to ensure we continue to cater for and support our members from all grades. Regardless of the sector you are in, if you meet the criteria, please consider putting yourself forward and help us continue to provide value to a network of more than 19,000 quality professionals globally."
Recruiting new members
The CQI Council will now include internal (Ordinary) and external (Stakeholder) members.

Ordinary Members will be elected by the membership. An existing number of Membership Council members will continue to serve to ensure a smooth transition.
Why join the CQI Council?
Networking opportunities: Our membership council brings together professionals, experts, and diverse individuals; providing a valuable platform for networking and beneficial connections.
Knowledge sharing: Members will gain access to a variety of knowledge and expertise through presentations and discussions conducted within the council.
Influence and advocacy: The council will advocate for the quality industry and shape internal policies and regulations, giving members a chance to make a worthwhile difference and have their voices heard.
Industry recognition: Enhance your career's reputation with council credibility to stand out in your sector.
Appoint the board of trustees.
Get involved
We are currently calling for nominations to fill six Ordinary Member vacancies, two from CQI Affiliate and Practitioner grades, and four from IRCA auditor grades (principal, lead, auditor, internal, associate). At this time, we will not be recruiting from other grades as they are already represented on the council.
How to apply

Applying is easy, we welcome members from all backgrounds, specifically CQI Affiliate or Practitioner grades, as well as individuals holding principal, lead, auditor, internal, or associate IRCA membership grades. Eligibility extends to any CQI or IRCA member in the specified grades, and nominations can be submitted by any member of CQI or IRCA.

Look out for an email from our election partner, Mi-Voice, which will be sent directly to all eligible members.

Election timetable
Nominations open: 2 October 2023
Nominations close: 23 October 2023
Voting opens: 6 November 2023
Voting closes: 27 November 2023
Results announced: December 2023

Learn more about the successes of the former Membership Council, and the changes that led to its new format as the CQI Council
Learn more about the successes of the former Membership Council, and the changes that led to its new format as the CQI Council.