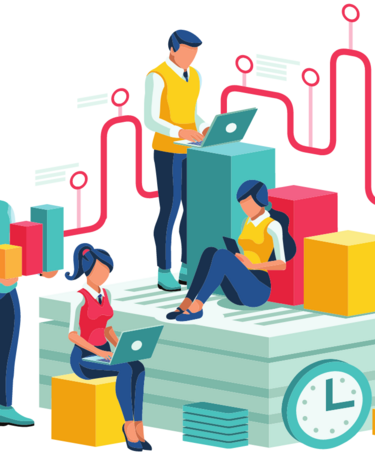 Quality World: Fewer Issues, More Content
Business continuity
Author: Gareth Kingston
Head of Membership, CQI
Quality World is the CQI's flagship magazine. It covers news, views and tools on quality management and is a popular member benefit, so why change it?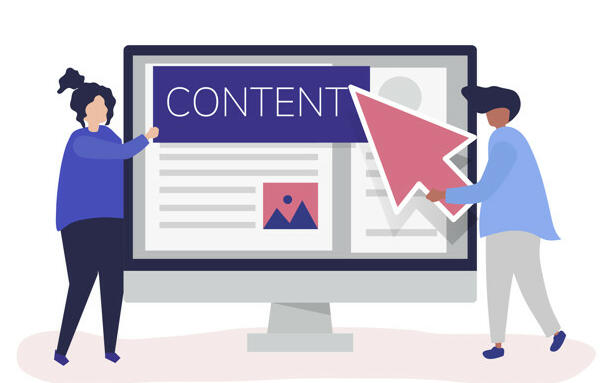 Over the last year, the world has had to adapt, both at work and in our private lives. We also recognise the value of being responsive. Our members have told us that they want more readily available content online and more ways to access that content. We've said we'll make it happen. Now we have to deliver.
What members need
Members consistently give us positive feedback on our content, and on Quality World in particular, so it would have been easy to keep things as they were. But we couldn't ignore the mounting evidence that told us to:
Broaden and deepen our content coverage
Create more digital content
Produce content more frequently
Make readily available content
The digital shift
Members have also been saying that they want us to do more digitally. And, as you can imagine, the pandemic has increased the urgency for this. We also looked at the latest research to support recent trends and found that people:
Have shifted more to online content from print
Prefer video to text when viewing digital forms of content
Like bite-sized content
Welcome content that personalises their experience
Want content to be available when they want it
Value substance over style
Still like print despite wanting less of it
Change is coming
Our audience is diverse. We have 18,000 CQI and IRCA members in over 120 countries, working in 75 different industries. Many of them are at various career stages and have a range of interests. So we knew that our content needed to be more diverse too.

As proud as we are of Quality World, it takes a lot of work to put together each issue, and there simply aren't enough pages to cover content for everyone. This makes reinventing Quality World a sound decision. As a quarterly publication, it will focus less on news and short pieces, and expand its long-read articles. This will make way for readily available content online.

Our Quality World Online hub will be the new digital home for the rest of our content, so you'll be able to read new articles every week.

Quality World Online
Quality World Online will include:
An archive of easy-to-find Quality World articles from previous issues

Regular Quality World webinars featuring quality influencers and innovators
A bank of webinar recordings
Briefings, opinions and news articles
A dedicated careers section with advice, guidance and interviews
Quality tools and techniques from the CQI and members
Collaborating on content
Our approach to Quality World is part of a new system of co-ordinated content within the CQI and with our volunteer professional networks.
Agile working
We aim to deliver these changes progressively, so we've started with quarterly Quality World issues in 2021. In April, we'll launch the first version of the online hub. You'll then see more additions in the months that follow.

The CQI is building a content portfolio that we're certain our members will value.

Look out for updates on this content project in the member Networks newsletters. And don't forget to download your spring issue of Quality World from the Members' Area in mid-March.

If you have any feedback or suggestions on this project, please email [email protected] or find out more about becoming a CQI or IRCA member.