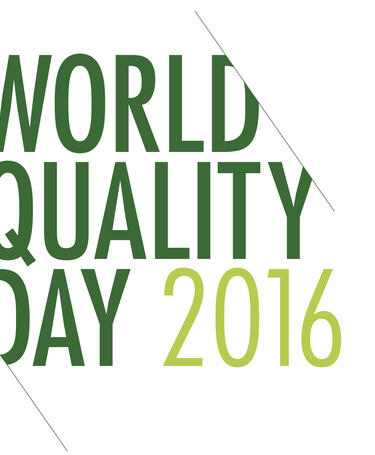 10 November 2016 – 10:15pm
10 November 2016 – Share the quality message this November
World Quality Day is your opportunity to get people talking about quality, and the value it adds to business. This year celebrations will take place on Thursday 10 November.
This year's theme is Making operational governance count – Find out why operational governance will take centre stage at this year's World Quality Day here.
The day can support your personal development but also help you build relationships within your organisation. There are plenty of ways to engage with colleagues through events, interactive workshops or lunch and learn sessions.
Here are a few ideas to get you started:
Hold a lunch and learn session – share a story on quality improvement happening within the business
Use one of our quality videos – from explaining quality to supporting your CPD, our videos provide an engaging pathway to understanding quality
Host a coffee morning – good communication skills are a key competency for quality professionals, use this time to get to build stronger long term working relationships with colleagues.
Run a 'quality dream' session – asking staff to explore ways to improve internal processes.
Record and post your own YouTube video to inspire your staff, as demonstrated by BAM Nuttall with this video for World Quality Day which focuses on the positive contribution of quality.
Our vision is a world where all organisations optimise value for their stakeholders through excellence in Governance, Assurance and Improvement.
Help make the CQI vision a reality, by celebrating the value of your work this World Quality Day.
The Profession Map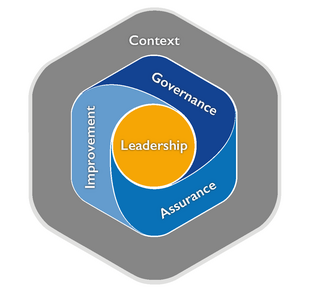 Your route to success - equipping modern quality leaders to meet evolving business demands.
Join the CQI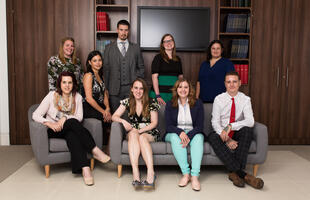 Show your colleagues you are serious about quality and gain unrivalled support in your career.