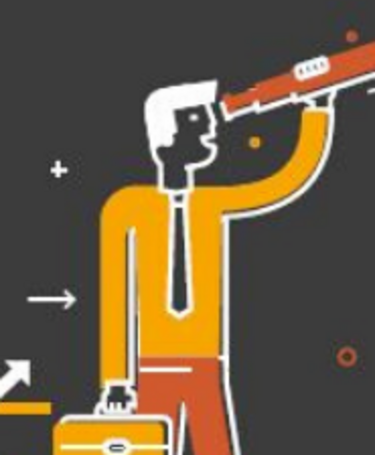 Download your free copy of 'The Future of Work'
In our latest publication, The Future of Work, learn more about the effects of digitalisation in the workplace, helping you and your organisation to proactively address these issues in your management strategies.
Digitalisation is unstoppable, and it is happening at a speed we have never seen before. All aspects of society will be affected, and new technologies such as sophisticated sensors, the Internet of Things, robotics, artificial intelligence, and big data will offer endless possibilities to change the way we live, work and communicate.
Some companies are struggling to define exactly what actions need to be taken,and which initiatives need to be prioritised. Watch our video to get a glimpse into how our new report can assist you.
View and download The Future of Work report below.
Click 'Fullscreen' to enlarge.
Quality insights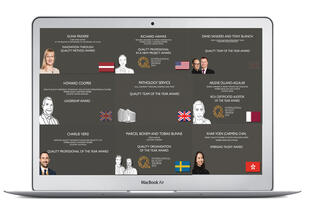 The winners of the International Quality Awards represent the best of our profession.
In celebrating our centenary, we are also celebrating quality's impact across a variety of industries.