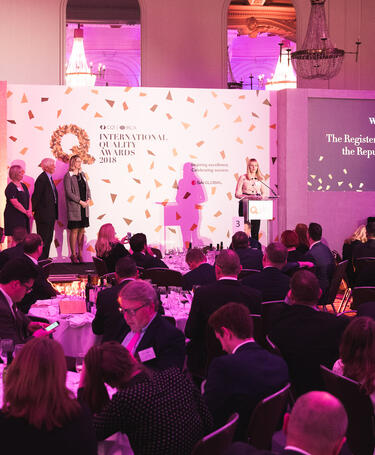 CQI 100 years: Winning insight
In celebrating our centenary, we are also celebrating quality's impact across industry.
The winners of the International Quality Awards represent the best of our profession. Our series of video animations captures their personal insight on today's hottest topics. Each clip is concise and accessible, so you can use them to spread the quality message and celebrate our centenary.
Share them with your peers at work, include them in workshops or presentations, play them at CQI branch events, or watch them at home.
As we celebrate our centenary, we will be releasing these videos in accordance with our centenary themes.
Theme: The next generation
Theme: Infrastructure and quality
Theme: Global aspect of quality and auditors
Themes: Protecting society and the nuclear sector
Themes: Protecting society and healthcare
Join us
Be part of the awards legacy as we celebrate our centenary at this year's International Quality Awards.
Upcoming
October: Global stage
December: Looking to the future
Profiles in quality 2018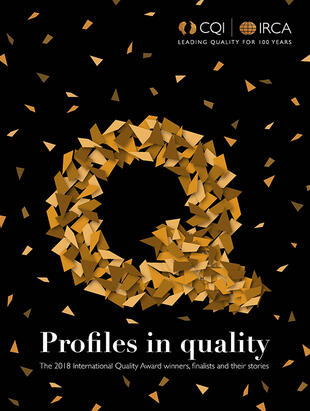 Meet the 2018 winners and finalists. Read their stories in Profiles in quality.