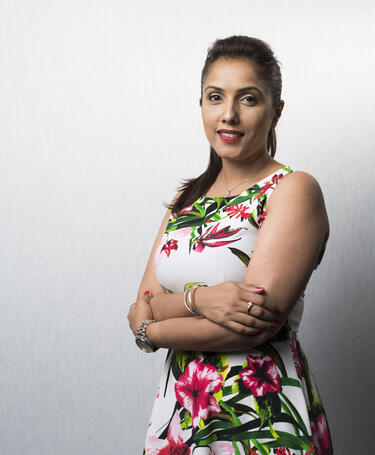 5 top tips for quality professionals in healthcare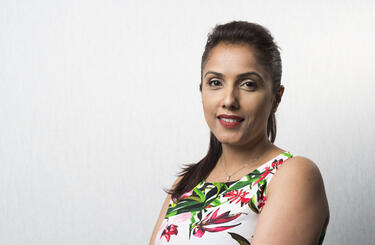 Published: 12 Aug 2016
Amarjit Kaur Gill, CQP MCQI, is vice president of quality assurance at Elekta. Her interest in quality began during her Bachelor's degree in Engineering and she has more than 20 years' experience working as a quality professional. Here she reveals the secrets of her success and her top tips for quality professionals working in the medical devices industry.
1. Show how your work will help the business strategically
As quality professionals we have to prove the importance of quality assurance for the business and the bottom line – this is vital for becoming an influencer in your organisation. A good way to show the value of your work is to align the functional quality assurance business plans with the business plans for the company and the annual long-term strategy.
2. Promote process efficiencies through measurement
We all know that process improvement and efficiency are fundamental for any business to thrive, however, promoting this to the rest of the organisation can be tricky. Key performance indicators (KPIs) are essential for showing improvements have been made. This demonstrates that progress is taking place and results are achieved.
3. Be an agent of change
Quality professionals have to be enablers for the business. Soft skills such as facilitation, mentoring and coaching, coupled with the ability to be an excellent communicator are crucial for succeeding as an agent of change. If you can master these skills you will be able to translate key requirements to stakeholders successfully.
4. Take time to build relationships
Networking is extremely important no matter what level you are in the business, whether a recent graduate or director of quality. Internal and external networking is essential for best practice and building strong relationships enables successful change management programs.
5. Keep up to date with your continuing professional development (CPD)
Continue to learn through networking and continuous learning programs to stay up to date with the industry, as well as the new tools and techniques available. If you can understand others industry constraints and how they have overcome them then you will be able to learn new ways of making improvements and apply them to your own business.
Amarjit Kaur Gill, CQP MCQI, is vice president of quality assurance at Elekta
Keep up to date with your continuing professional development with our valuable CPD guidance for members