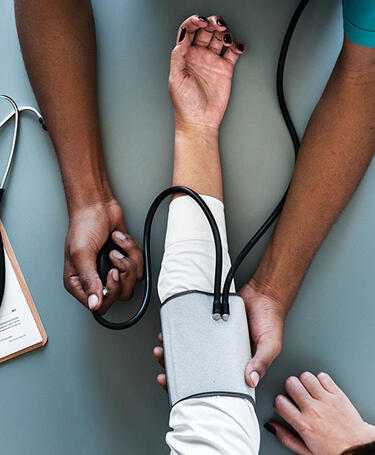 Canadian Blood Services celebrates WQD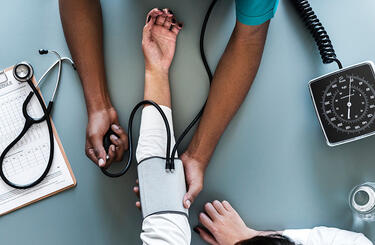 Published: 18 Dec 2018
Canadian Blood Services celebrates World Quality Day with an open house at the organisation's operations facility in Brampton, Ontario. 
Canadian Blood Services, a provider of blood and blood products, as well as organ and tissue transplantation, and stem cell registry services,ran an interactive afternoon with six booths that highlighted the company's history of quality, its renewed quality policy and quality processes.
Canadian Blood Services' quality policy has three pillars: safeguard, engage and improve. The policy is an action-orientated set of principles for staff and volunteers at all levels across the organisation. The event showcased how everyone has a role in adhering to quality.
The themes included a history of quality, a journey through quality, quality processes, "our quality policy in action", and the face of quality. Each booth was interactive, with photos, process cards, and memory games, and staff members had to collect a stamp from each booth on a passport sheet to have a chance of winning a prize.
The event showcased real workplace examples of the company's commitment to quality and why it is so important when providing blood and blood products to Canadian patients. Video clips were also created of all the booths, and were posted for an internal virtual audience.
The videos gave other staff members across the country a chance to view the booths, and staff used the videos in their upcoming team meetings for examples of quality. Kimberly Martin, Specialist - Strategic Communications at Canadian Blood Services, said: "Many employees in Brampton shared that their knowledge and understanding of quality grew after attending the open house."
One team member stated, "[The open house] was an excellent example of taking quality theories and principles and presenting them in a practical way. The energy of everyone involved was positive, fun and contagious. Job well done, and other centres and departments would take value in doing these."
Martin added: "It is our commitment to quality that enables us to improve patient outcomes and enhance health system performance. The quality assurance's open house was an example of our continuous efforts to keep quality at the forefront of our minds."
Quality World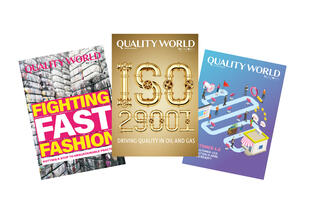 Get the latest news, interviews and features on quality in our industry leading magazine.