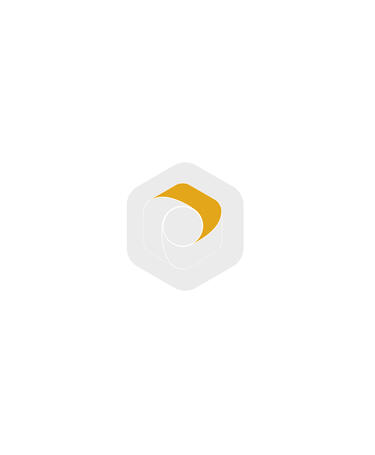 The importance of good governance
Published: 9 Oct 2017
Phil Parker, CQP FCQI, explains the advantages of adopting a good governance strategy in your organisation.
In order to consider the importance of good governance we must first define the word 'governance' itself. The Cambridge Dictionary refers to it as 'the way that organisations or countries are managed at the highest level, and the systems for doing this'.
So, it may be considered that in corporate terms governance is distributed from the highest level of the organisation and is administered via systems. Therefore, in turn, good governance may be achieved by both the creation and use of systems that ensure consistency and repeatability of processes. Most importantly this must be cascaded from the highest level of the organisation.
Considering a manufacturing environment as an example, (this is also relevant to any sector or business) the most simple and immediate benefits of good governance are considered below:
Efficient processes — due to repeatability and consistency of tasks.
Visibility of errors — repeatability and consistency quickly highlights nonconformities in the process.
Reduced costs — repeatability and consistency eliminates waste from scrap, rework and other non-value added processes.
Smoother running operations — 'fire-fighting' is eliminated and products follow either a 'conforming' or 'nonconforming' route.
Conforming products in the market — product that reaches the market meets the intended specification and works correctly.
However, there are also broader benefits of good governance that can have a much wider and far reaching positive impact on the business as follows:
Culture — consistently good governance as an input at all levels creates an output of a culture of excellence. Those that 'swim against the tide' stand out against the 'blueprint' or 'DNA' of the organisation. The leadership's behaviour defines the behaviour of the workforce and it becomes far easier in such circumstances to fit in with the defined culture.
Reputation — good governance delivers good products which in turn lead to good business performance. The reputation of a company can make or break it in the market.
Clarity — all organisations have issues, problems and nonconformities. An organisation with good governance can isolate these, reducing impact on the market and very often containing the risk internally.
Financial sustainability — good governance reduces the threat of safety, legal, performance and warranty concerns that can severely impact an organisation and its stakeholders/interested parties. These stakeholders and interested parties may be customers, directors, staff, suppliers, shareholders and even whole communities.
The disadvantages of poor governance may be considered as the inverse of all of the points made above and many more. There have been many well publicised examples in recent years of large organisations with deep rooted poor governance issues.
Very often there is a substantial disconnect between the operating functions of the organisation and its leaders, to the extent that the level and impact of poor governance is not appreciated by the leadership of an organisation until it is too late and a catastrophic event occurs. An organisation may take years to recover from the severe impact of such an event, with the company and sometimes individuals facing legal and financial redress in the meantime.
There is increasing and greater worldwide focus on good governance, with organisations being forced to become more transparent regarding their operating practices and governance. This extends to public focus as individuals become more interested and connected to the ethics of organisations from which they purchase goods and services. This in addition to increased media focus, increasing legislation and stiffer penalties for poor performance, means that organisations must seek to govern appropriately and acknowledging all stakeholders and interested parties.
The benefits of good governance should be attractive to all organisations and their leadership teams, as it is considered to increase business sustainability and profitability. Good governance also builds a positive reputation and a healthy culture within the organisation.
Phil Parker is a Fellow of the CQI and has more than 30 years of manufacturing quality experience.
Quality World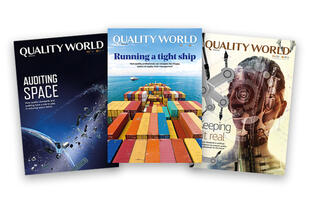 Get the latest news, interviews and features on quality in our industry leading magazine.
CQI International Quality Awards
Six awards, recognising quality professionals who contribute most to their organisations.