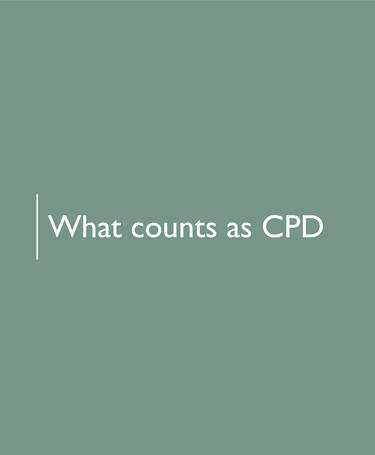 Member case study: what counts as CPD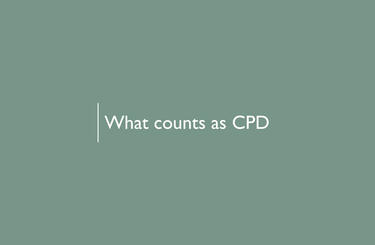 Published: 9 Aug 2016
Chartered Quality Professional Colin Duguid explains why any learning activity that enhances your competence and professionalism can be recorded as CPD.
My Name is Colin Duguid and I'm a Chartered Quality Professional with the CQI. I work for Scottish Water as its management systems team manager within the business improvement function. A lot of the work I do focuses on continual improvement, quality assurance and management systems within the business. I've been a Chartered Quality Professional for more than three years and this status has been central to my learning and development – both professionally and personally.
On a professional level, it has been vital that I maintain a relevant and effective continuing professional development (CPD) record because it's a regulatory requirement within the business and can be reviewed at external assessments. On a personal level, Chartered Quality Professional status has given me recognition in the quality industry and the CQI's CPD resources have been invaluable in helping me ensure my skills are up-to-date and relevant. But to maintain an effective CPD log I've used a diverse range of resources and techniques to keep me on top of my game. They are:
Time spent aligning objectives – my role at Scottish Water keeps evolving. But recently there was a requirement for me to upskill in regards to continual improvement tools and techniques. To achieve this, I undertook training to attain Lean Six Sigma Black Belt certification and then used this knowledge to build an in-house model of tools and techniques that helped remove waste and variation from the organisation's processes. Aligning my personal objective – to become better in my role – with the organisation's strategic objectives – to embed a continual improvement culture – has helped me create even smarter CPD objectives that can be effectively measured.
Swotting up – because Scottish Water uses assets to deliver services to customers the organisation wanted to align its quality management system with ISO 55001 – the standard for asset management. This was a completely new area and, at the time, there were no training courses available. However, there were a lot of discussions about the topic at conferences and in asset management publications, which helped increase my knowledge so I could effectively implement and integrate it with the organisation's other management systems. Educating myself on the subject matter was all relevant CPD and really built up my confidence.
Keeping abreast of the news – I use online news resources, such as LinkedIn discussions, website forums and Google's news feed, to stay up-to-date with the latest developments and thinking in the quality industry. Keeping abreast of new developments is crucial, particularly when implementing emerging standards such as ISO 55001.
The CQI Competency Framework – the CQI's Framework of Governance, Assurance and Improvement helped me identify skills I needed to develop, such as enhancing my people skills, so I could embed systems thinking effectively across the organisation.
Seeing the bigger picture – at the moment I'm studying for an MBA in Strategy and Innovation at Edinburgh Napier University. The general business topics covered in this course are helping me to understand the bigger picture of management and strategic activities within my organisation and how certain elements relate to one another, such as why you should link strategy and innovation to quality for benefits realisation. For me, the key is to have one eye on your aspirational career path and seek out opportunities to add to your learning – identifying gaps and addressing them with relevant learning. Formal education is a great route for this.
Knowledge sharing in the industry – over the past year I've had the opportunity to present at conferences, including an asset management seminar in Dubai, about the work my team has been doing around new management systems. I've also contributed articles on this to leading water industry publications and Quality World magazine. Knowledge sharing with my peers and speaking in public forums has helped me gain recognition within the technical field I work, but it has also built up my communication skills and confidence, and broadened my networking opportunities.
If you would like to contact Colin please visit his LinkedIn page.
Our approved CPD courses cover management systems, general auditing, technical knowledge and soft skills. Use the search options to find course providers near you.
Member only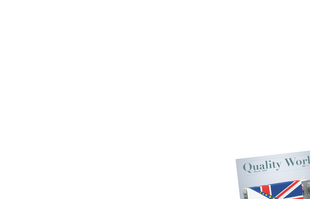 This article is free to access for a limited time only. Only CQI and IRCA members receive access to all content.
Find a CPD course
Develop your quality skills and knowledge with an approved CPD course.