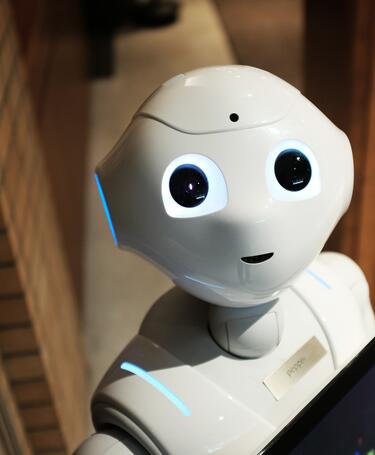 Quality in a technology world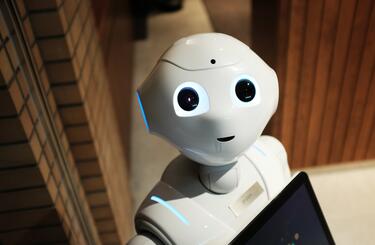 Published: 2 Jan 2019
Alicia Dimas talks to Sogeti, part of Capgemini, about its latest World Quality Report and how digital technologies are taking over the quality profession
With an increased focus on the digitisation of the quality process, how is the role of quality assurance (QA) and testing changing?
Sogeti, part of Capgemini, a global leader in consulting, technology services and digital transformation, published it's perspective to this question in the 10th edition of the World Quality Report. The findings, released in September, confirmed there is an immediate need for expertise in digital technology for quality assurance and testing, including security, Internet of things (IoT) and blockchain.
Darren Coupland, COO for Sogeti UK, says quality assurance professionals "need to continuously upskill themselves to ensure that they can keep up with new technology and ways of working."
One of these new concepts is blockchain. Capgemini research shows that blockchain is becoming more popular among business organisations, with more than half of respondents saying they are already using blockchain in their portfolio or planning to use it in the coming year.
"The report shows more people are using blockchain, due to security, data integrity and trust," says Coupland. However, he says that, like with any new technology, quality professionals will have to invest some time in learning and gaining experience, before they can be fully competent to validate applications and solution utilising blockchain technology.
Artificial Intelligence (AI) is also playing an increasing role in quality assurance (QA), according to the report. So, should quality professionals be worried about losing their jobs to AI?
Gary Moore, Vice President at Sogeti UK says that AI is not a menace to quality professionals. "I actually think AI is a great opportunity for QA professionals. AI just helps them focus on doing the right thing and getting the right outcomes, without wasting time on actions that will add no value to the process."
"In many industries there's a fear about AI and robotics taking people's jobs. But we see it as a vital tool in improving the QA industry," says Coupland. "I don't think there's anything worse from a customer perspective than paying for testing services, whether from a functional or non-functional perspective that don't continuously evolve and deliver better value. It's our mission to embrace new technology such as AI and Cognitive solutions to change the way that testing is performed so that we can deliver better value and improved time to market whilst assuring the customer experience. To be able to make best use of these tools our consultants need to be skilled in these technologies to ensure that they are correctly utilised."
In fact, organisations are increasing their investment in digital technologies, to take advantage of the opportunities these new technologies bring to business. A customer focused attitude, facilitated by real-time updates, dashboards, metric analysis, and other digital tools, is also becoming more prevalent among businesses. This could mean new challenges, but also opportunities for quality professionals to explore.
"The World Quality Report is quite clear on how the new digital world is enabling companies to reach out to their customers. Ensuring end-user satisfaction was the number one piece of feedback in terms of requirement of a QA organisation," says Moore. He adds that trust is an important component of digital technologies, as people are increasingly concerned about the safety of their data – and that is where quality assurance comes into action.
Quality Assurance techniques and professionals will have to change and adapt to a new world run by digital technologies. And while these will facilitate the work of quality professionals, by eliminating repetitive and time-consuming tasks, new technologies will enable quality professionals to go beyond what is expected of them nowadays, and focus on those skills that differentiate us from machines.
Key findings from Capgemini's World Quality Report 2018
76% of applications across organisations are based in the Cloud.
The number of organisations that work with IoT in some form has increased from 83% last year to 97% this year.
60% of respondents say that they are already using blockchain in their portfolio or planning to use it in the coming year.
57% of respondents said they had projects involving the use of AI for QA and testing, already in place or planned for the next 12 months.
Quality World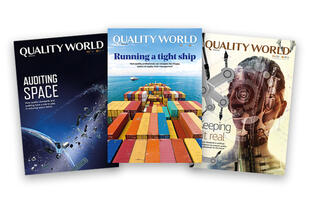 Get the latest news, interviews and features on quality in our industry leading magazine.