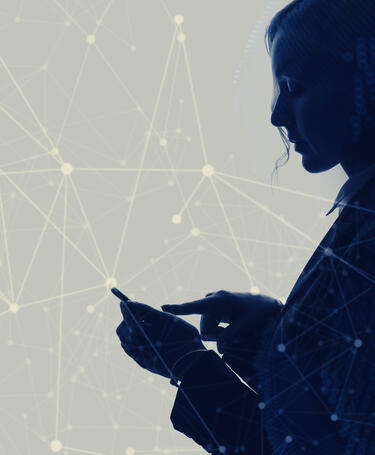 The impact of emerging technology
Published: 18 Jan 2018
Quality professionals share their thoughts on how technology will affect the profession in the next 10 years.
With technology developing at a rapid pace, the quality function will face new opportunities and challenges. The CQI conducted a Crowdoscope discussion towards the end of 2017 to determine which technological changes members believe will most likely impact the quality profession.
The digitalisation of data, robotics and automation, and real-time communication are among the themes that dominated the discussion. A report on the discussion states: "Digitalisation will allow the profession to improve communication with stakeholders, better understand their expectations, and provide better solutions. The quality function will increasingly become business improvers."
Read the full findings below. The feedback from this discussion will drive the ongoing work of the CQI Technology Working Group.
Quality World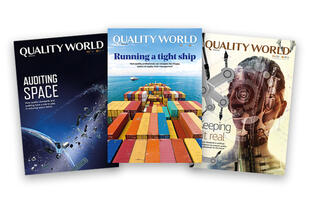 Get the latest news, interviews and features on quality in our industry leading magazine.