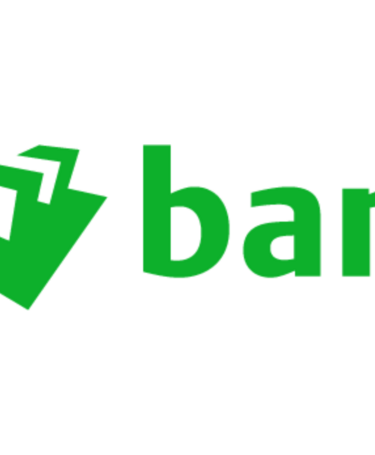 BAM Nuttall announced as gold partner for the International Quality Awards 2022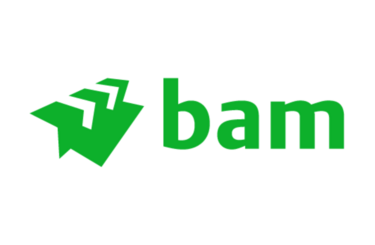 Published: 24 Mar 2022
We are delighted to announce that BAM Nuttall, one of Europe's largest construction companies, is an International Quality Awards 2022 gold partner, and a proud sponsor of this year's Digital Innovation award.   
The Chartered Quality Institute (CQI) is thrilled to announce BAM Nuttall as a gold partner for this year's International Quality Awards (IQA). They are also proud sponsors of the Digital Innovation award – one of two new categories this year. As one of Europe's largest construction companies, BAM Nuttall has a 150-year history of delivering exceptional engineering and construction experiences, with the purpose of creating sustainable environments that enhance peoples' lives.
The International Quality Awards, taking place in London on Thursday 23 June 2022, celebrate excellence in quality management across the globe. BAM Nuttall is the industry leader in digital construction and engineering, setting the gold standard for our Digital Innovation award this year.
Ian Howe, Head of Membership at CQI, said: "We are delighted that CQI corporate partner BAM Nuttall is sponsoring the 2022 Digital Innovation Award. BAM Nuttall has proved themselves industry leaders in the field of digital innovation, and through this sponsorship, are further demonstrating their commitment to excellence in this area."
David McGowan, Executive Director Delivery Assurance for BAM UK & Ireland commented: "We're proud to be gold partner of the International Quality Awards 2022, having been longstanding partners of The Chartered Quality Institute. We're so excited to be sponsoring the Digital Innovation award – one of two new awards this year.
"It's the perfect fit for our business as we put digital working at the heart of delivery, striving for new and innovative ways of working as the industry delivers infrastructure which is more future proof and sustainable. We're looking forward to seeing the finalists, which I'm sure will be an insight into the future of civil engineering and construction."