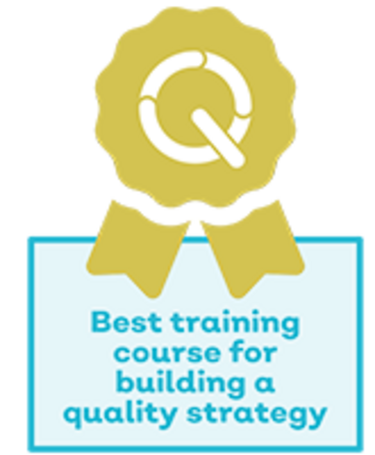 CQI's quality strategy course ranked #1
Published: 15 Jul 2020
Qualsys ranks our certified 'Leading Quality Strategy and Planning' course as #1 for developing skills needed to build a quality strategy. 
Created by quality management software vendor Qualsys, the top governance, risk and compliance certification courses for 2020 (GRC) guide highlights seven of the best GRC courses available for 2020-21. As GRC careers involve a variety of skills from managerial to technical, Qualsys compiled a list of training courses to help sharpen your skills, raise your profile and become a governance, risk and compliance expert.
The CQI's Leading Quality Strategy and Planning course enables professionals to pick up skills of both a quality and GRC leader. It also builds on skills such as product management, team management and focusing on policies and procedures.
Business management systems and quality processes cannot expect to continue as before. Organisations and their ecosystems are likely to change irreversibly from the COVID-19 outbreak, and quality must be leading that change.