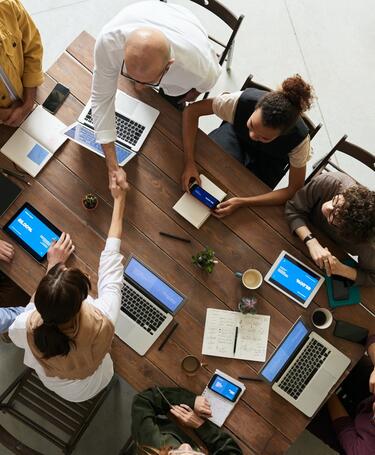 CQI Response to the UK-EU Trade & Cooperation Agreement
Published: 6 Jan 2021
Looking to the future post Brexit 
We welcome the achievement of the UK-EU Trade & Cooperation Agreement which will come as some relief to many organisations and will in some way mitigate against uncertainty caused by the progression of the pandemic.
While the agreement preserves tariff-free trade in goods, our members in the UK, the EU and globally will immediately focus on addressing new administrative demands, including changes in conformity assessment and customs requirements and the phasing in of other aspects, such as rules-of-origin and personal data requirements.
The longer-term challenge for the UK is competitiveness, especially within the context of environmental and social sustainability. Quality management offers the principles and methods to help organisations create superior customer and societal value through the innovative application of technology, people and process: key elements of the UK industrial strategy.
In the meantime, the CQI will continue to monitor the development of the UK-EU agreement and pandemic and provide updates to our members.