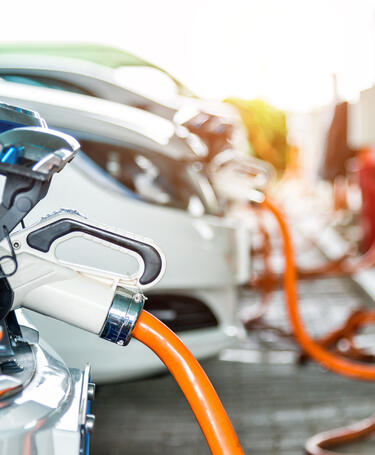 Electrical vehicle industry encouraged to prepare for change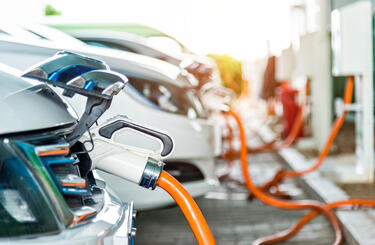 Published: 8 Apr 2022
Electrical safety expert Bureau Veritas is urging organisations to "prepare and plan" for new electric vehicle legislation affecting charging points.  
The Electric Vehicles (Smart Charge Points) Regulations 2021 will be brought into effect from 30 June 2022, and Bureau Veritas, an electrical safety expert, is urging all suppliers to prepare for change.
The new legislation calls for all electric vehicle (EV) charge points sold for private use (home or workplace) in Great Britain to be regulated to help manage the increased demand for electricity from the UK's transition to electric vehicles. To support the transition, the new regulations will ensure that charge points have a 'smart functionality', which will allow charging to occur when there is less demand on the grid. This includes off-peak times and times of high renewable energy generation.
With the current energy crisis, this legislation will save consumers money as some energy providers offer cheaper rates during off-peak times. It also reduces the need for providers to invest in costly infrastructure updates.
Michael Kenyon, Head of Electrical Technical Development at Bureau Veritas told the CQI: "More and more technology is getting smart and connected to the internet. The TIC [test, inspection and certification] industry needs to evolve with these advances in smart tech".
For organisations looking to comply with the new legislation, Kenyon said: "Finding a reputable supplier and installer is critical to ensuring compliance and quality at the same time, for larger projects we would recommend independent verification or auditing of systems to ensure this compliance and safety."
It is expected that the UK Government will deliver a 'phase two' of the electric vehicle regulations by 2025, which will likely include public charging systems.
On the new legislation, Michael Kenyon said: "The introduction of smart EV chargers for private use is an indication of what is to follow, and undoubtedly this will be expanded to include public charging systems in due course – providing the consumer with an even more diverse suite of charging options as we move towards a fully electric vehicle future."
Learn more about the Electric Vehicle Approved (EVA) scheme which aims to boost drive towards net zero.