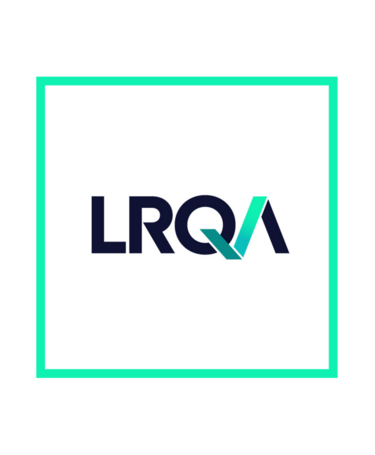 LRQA announced as headline partner for the CQI's International Quality Awards 2022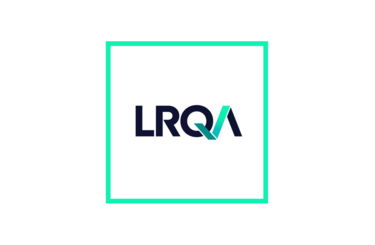 Published: 2 Feb 2022
We are proud to announce that LRQA, a leading global assurance provider, is the International Quality Awards 2022 headline partner.  
The Chartered Quality Institute (CQI) welcomes LRQA to this year's International Quality Awards as the headline partner. With a rich history and decades of experience in risk management and mitigation, LRQA is a leading global assurance provider with expertise in certification, brand assurance, cybersecurity, inspection and training. They operate in more than 160 countries and are recognised by over 30 accreditation bodies worldwide.
The International Quality Awards, taking place in London  on Thursday 23 June 2022, celebrate excellence in quality management across the globe. With two new awards, Sustainability impact and Digital innovation, the International Quality Awards align with LRQA's keen focus on an innovative and sustainable future for their clients' businesses.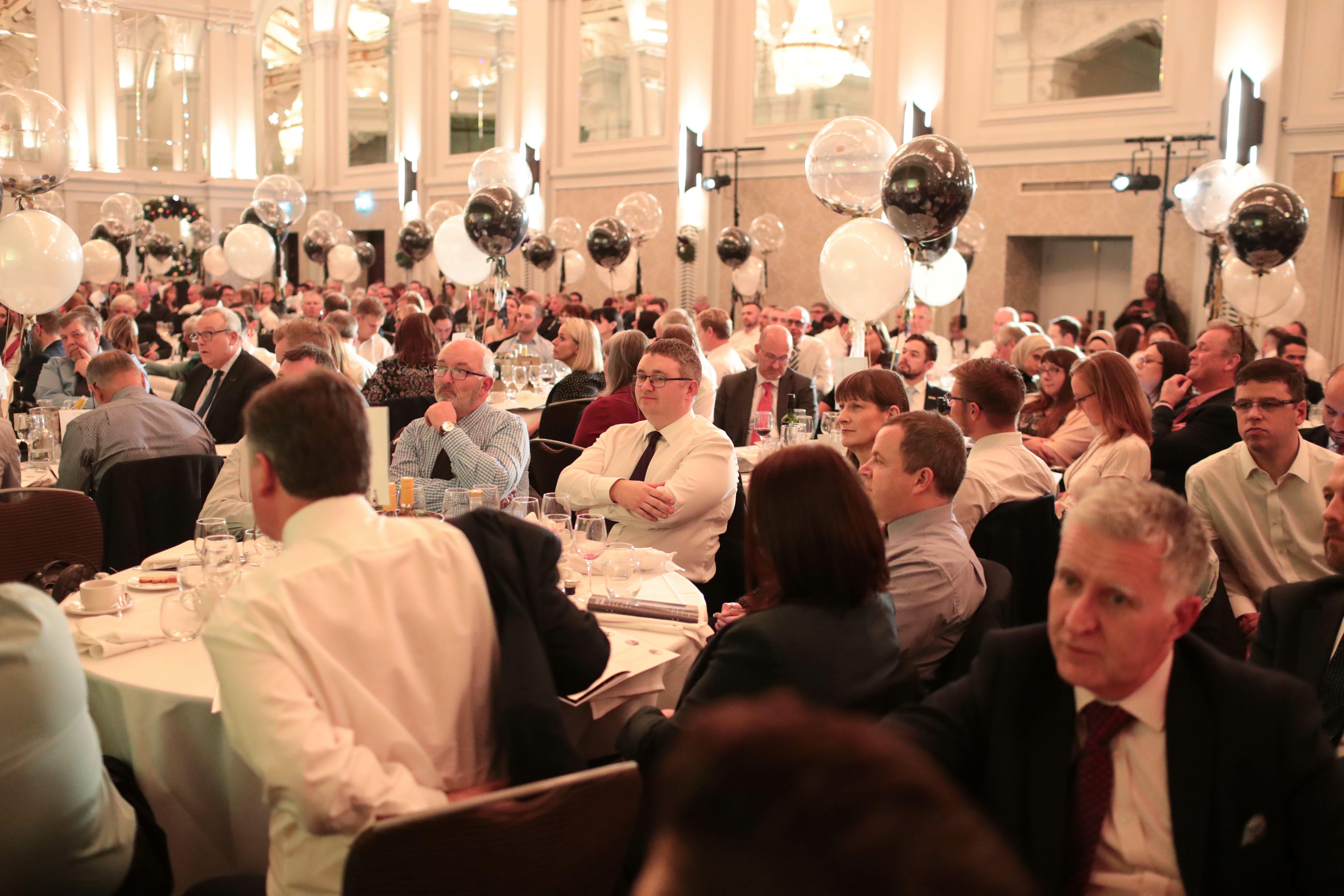 Jeannie Ivanov, Marketing Director at LRQA said: "We know how much our clients value the expertise of LRQA's people, who are leaders in the sectors they serve. That's why we're delighted to support the CQI as it celebrates outstanding examples of quality and audit professionalism across the industry.
"These are people at the top of their game, working to create safer, cleaner, more resilient, more ethical organisations all around the world. That's something we can all take great pride in."
Vincent Desmond, CEO at the CQI, welcomes the partnership. He commented: "LRQA has been a valued partner of the CQI for many years and I am very grateful that they continue to support quality and audit professionals as we recognise and celebrate their work through their support of this year's awards.
"With a formidable global reputation for assurance services, LRQA's forward looking focus on the key topics of digital assurance and sustainability aligns perfectly with our new award categories for this 2022."