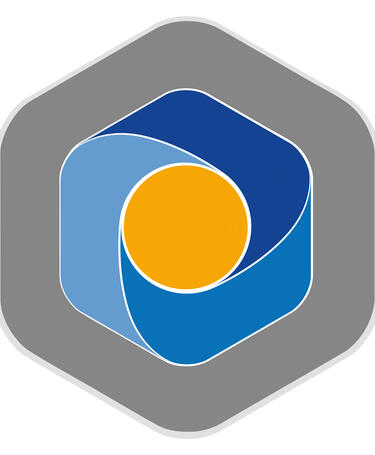 Members share the power of the Profession Map
Showcasing diverse backgrounds, experiences, and specialisms, our members share how the Profession Map empowers quality professionals, providing invaluable career guidance, enhancing competence, credibility, and influence within their organisations and the profession at large.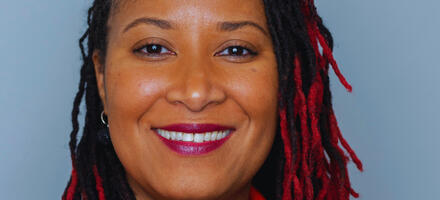 A 360° view
If you are looking for a 'modern quality professional' that understands the business, its strategy, direction and performance, the CQI Competency Framework 2.0, supported by 'The profession Map' is all your organisation needs. The Professional Map is used as an enabling tool to effectively assess your business capabilities, identify the gaps, and thereby strengthen your leaders fit for tomorrow. The tool lends itself to provide target-specific data and analytics to assess both team and business in their learning journey. This level of support capability uplifts both individuals and teams, increasing the flexibility of resource allocation within the organisation. - Roxann Dawson MSc, DipQ, CQP FCQI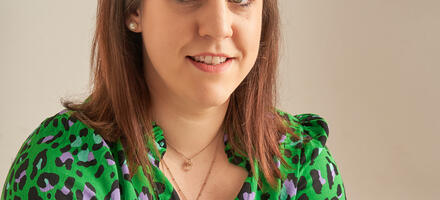 Context
The Profession Map provides a clear pathway for organisations, leaders and quality professionals to define and measure competencies needed to progress quality cultures and development of individuals. 
The inclusion of quality competencies focused on environmental and social context allows quality professionals and teams to stay relevant, using our existing tools to fill a gap in many organisations, and in turn benefiting individuals, organisations and the profession as a whole. - Rachelle Beasley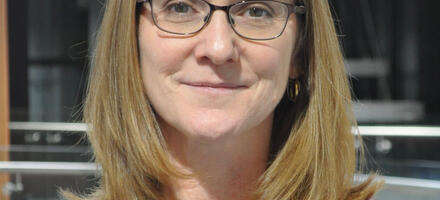 Governance
The CQI's Profession Map is the benchmark tool to increase the value and competence of quality professionals. Using this map can also help members to work towards chartered quality professional status.  When these highly competent chartered quality professionals work within engineering and scientific sectors, associates recognise this professional standing to be equivalent to their chartered engineer and chartered scientist status. This credibility enables tough and valuable conversations on the important issues faced by organisations in the twenty-first century, as well as access to the senior leadership table to influence new business system design, deployment, governance and improvement. - Suzanne Hill FCQI CQP
Assurance
Being part of the CQI for many years has always ensured that I have been able to learn and keep up to date with the latest tools and techniques in the quality profession – it is one of the core values of being a member. The Profession Map is an essential new model designed to look into the future of our profession and help enhance the skills, behaviours, and knowledge as we rapidly move into the digital age. - William Rankin FCQI CQP FRSA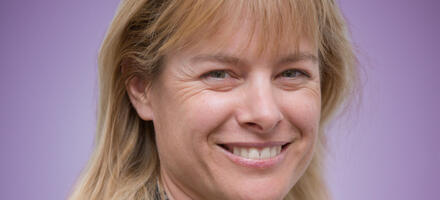 Improvement
The three components in the 'Improvement' element of the Profession Map accurately reflect what's required by improvement professionals to be successful in the current global environment.
There is a very clear explanation of competences under each of the four tiers, highlighting opportunities for personal and professional development so that we can continue to add real value within our organisations and beyond. - Marie-Helene Vander Elst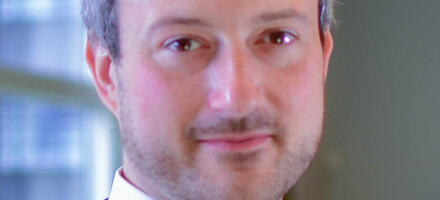 Leadership
The Profession Map makes it possible to plan careers for our quality professionals. It allows leaders to move from 'job focused' competences to overall skills that our people need. - Lee Butcher CQP, MCQI,
The Profession Map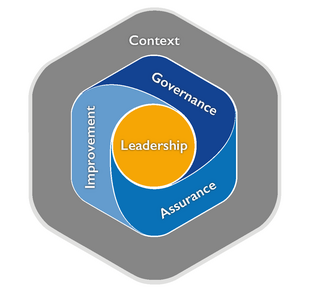 Your route to success - equipping modern quality leaders to meet evolving business demands.
Tell us your thoughts
If you have any feedback or questions, please feel free to contact our Head of Professional Development Gareth Kingston.