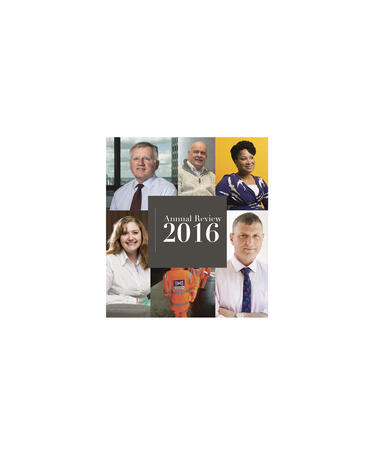 The CQI's 2016 Annual Review demonstrates a year of innovation and influence as we invest to support and promote the profession.
Please hover over the Annual Review and click to read.
The achievements in this Annual Review show a growing momentum in taking the profession and the discipline of quality management forwards.
In 2016, we:
Commenced our 2020 strategy – focusing on excellence in the profession, and excellence as a professional body
Invested in our members – providing our global membership community with a new membership pathway, new L&D offering, countless CPD opportunities and much more
Supported employers – working closely with our 24 corporate partners, gathering employer insights, building quality legacies and offering a clear way to develop capabilities within quality teams
Influenced the debate – engaging over a thousand organisations across the globe for World Quality Day 2016, and collaborating with the IoD on the 2016 Good Governance Index
Vince Desmond, Acting CEO said "The progress we made in 2016 was only possible through the superb contributions of the CQI community. Over 300 volunteers, 45 staff members and many partner organisations – and the day-to-day efforts of our 20,000 members who practise and promote the quality management discipline."