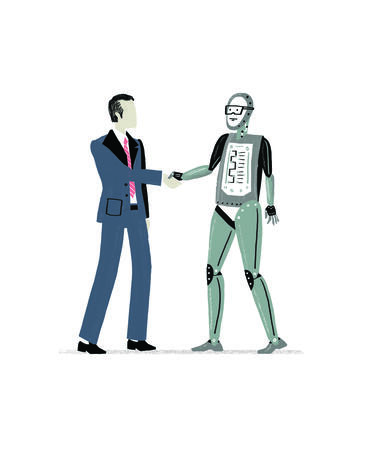 CQI Outstanding contribution to quality management practice winners 2022
Meet the International Quality Awards CQI outstanding contribution to quality management practice winners
This category celebrates individuals or organisations that have made a significant and lasting contribution to the quality management discipline with clear consequential benefit to society, in any one or more of the following domains: academic thinking, education, policy and practice. 
Meet the winner: Dr Gregory H. Watson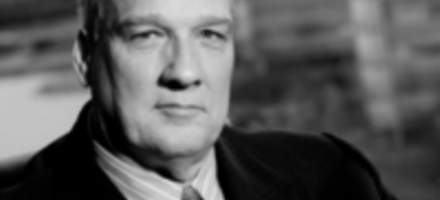 Greg's long and significant contribution to quality management is a product of his deep commitment to enquiry and a personal mission to use his knowledge and influence to make society better. His work teaching, consulting, speaking and writing is prolific and global.
This award recognises the winner's strategic and forward-looking approach which has focussed on the big trends and ideas that confront quality practitioners and organisational leaders, and his unbounded commitment to serving the quality profession in all corners of the world, sharing his ideas and experience, and challenging and encouraging the community.

Judges' comments
Meet the winner: Professor Mohamed Zairi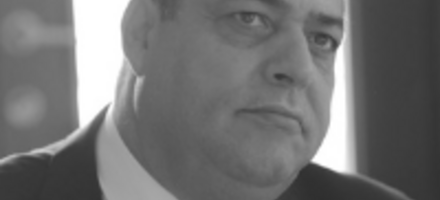 Professor Zairi's work spanned a 40-year career supporting organisations, practitioners and governments in the pursuit of excellence. Recognised early on in his career as a pioneer in the field of benchmarking, Professor Zairi went on to build a global reputation both for his academic leadership through his own research and his editorial roles.
In addition to his research work, our winner made a significant contribution to quality through his support of government and industry, especially in the MENA region, and through his prolific programme of speaking and writing around the globe.

Judges' comments
Meet our partners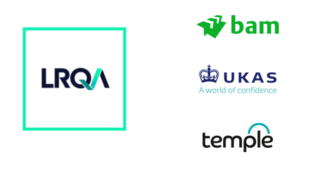 Learn more about LRQA, UKAS, BAM Nuttall and Temple QMS, the organisations which partnered with us for the 2022 event