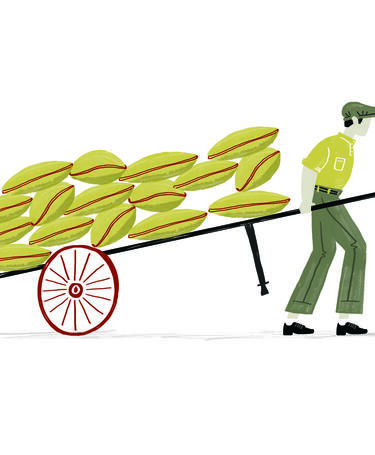 CQI Volunteer of the Year winner 2022
Meet the International Quality Awards CQI Volunteer of the year winner
This award recognises the individual that shows real enthusiasm and dedication for volunteering for the CQI, furthering the aims of the institute, and making a positive impact on people or a project.
Meet the winner: William Rankin
.
William is a Senior Quality Leader for a global satellite company, where he is responsible for designing and deploying integrated management systems. He has over 18 years' experience in the quality profession and has worked across four different industry sectors from pharmaceutical, oil and gas, to nuclear fusion and laterally communications. William is the Chair of the Audit Special Interest Group (SIG), a committee member of his local Thames Valley branch and an active member on the Content Advisory Panel.
William is an energetic and highly active volunteer with demonstrable impact in multiple different roles. They are: an active branch committee member; the founding chair of a special interest group; a founding member of the content advisory panel and a mentor. Nominated by several of their peers, they clearly bring out the best in other volunteers.
Meet our partners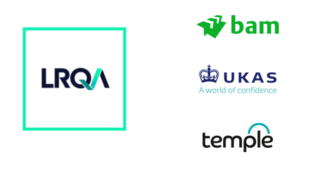 Learn more about LRQA, UKAS, BAM Nuttall and Temple QMS, the organisations which partnered with us for the 2022 event