Digital innovation winner and finalists 2022
Meet the International Quality Awards digital innovation winner and finalists
New for the 2022 awards, the digital innovation category celebrates initiatives which best leverage a digital/technology solution to help improve business processes and the quality of product and service outcomes for customers and stakeholders. 
Meet the winner: Alfred H Knight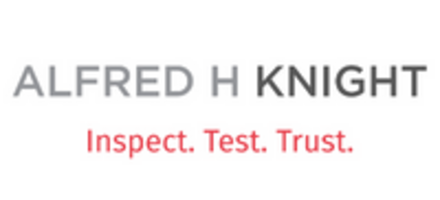 After being appointed to provide inspection services at Kamoa-Kakula copper mine in the Democratic Republic of Congo, Alfred H Knight used existing technologies in innovative ways to develop efficient inspection systems which were able to keep up with the vast scale and fast-pace of the mine.
Our winner has led a project which shows true innovation in terms of the large set of technologies brought together to build the solution. However, what impressed the judges most was the innovation shown in the integration of digital tools alongside quality techniques, plus the innovation in the deployment of the solution.

Judges' comments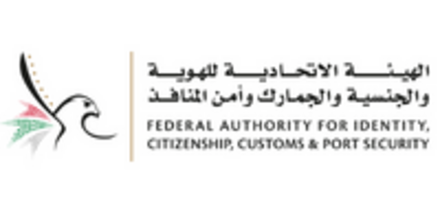 Federal Authority for Identity, Citizenship, Customs and Port Security
The Federal Authority produced a leading smart app which provides over 100 identity, citizenship and residency services digitally to citizens of the UAE. The development and implementation of this app has relieved pressure on service centres, reducing costs and waiting times incurred by both customers and government officials.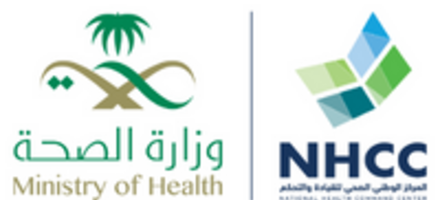 National Health Command Centre (NHCC)  
The NHCC developed an innovative healthcare ticketing system which uses big data and complex business analytics to promote excellent decision and resource allocation within the Saudi Arabia health care service.
Meet our partners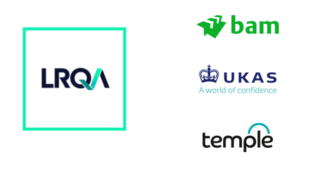 Learn more about LRQA, UKAS, BAM Nuttall and Temple QMS, the organisations which partnered with us for the 2022 event