Emerging talent winner and finalists 2022
Meet the International Quality Awards emerging talent winner and finalists
The finalists for this year's emerging talent award have made significant contributions to their respective organisations within the first five years of their quality management careers. 
Meet the winner: Shauna Davis, Jacobs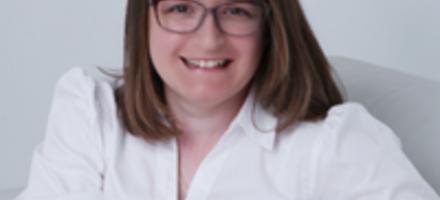 Shauna has been a Management System Project Engineer at Jacobs for just over 18 months. In that time, she has already made a significant contribution to Jacobs ES&T Quality and Performance Team thanks to her wide range of formal training, experiences and assignments. As well as developing a career as a quality professional, Shauna is passionate about governance and promoting STEM careers to young people.
The winner embodies the reason that we have the IQA Emerging Talent category. She is passionate, determined, bold in her actions and is on a journey to improve the perception of quality not just for today, but for future members of the profession.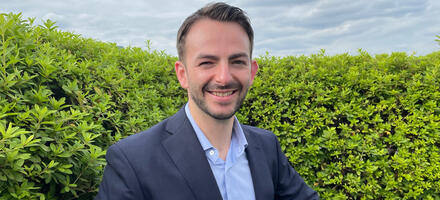 Benjamin Clifford, DISCO Corporation
As DISCO Corporation responded to increased demand for their product in the wake of the COVID-19 pandemic, Benjamin established new processes and systems to maintain and improve the quality of microchip production. He identified a barrier caused by a lack of English-speaking auditors in his company and responded by himself training to become an auditor. Benjamin has since rolled out a multilingual programme to increase the auditing capacity across the global offices.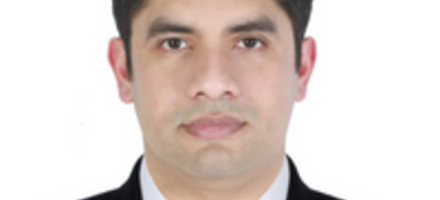 Pedro Medel Reyes, Perforadora México of Grupo México
Pedro has worked with Perforadora Mexico for nine years, with the past two having been spent as a Quality Manager within the organisation. His role has included leading on risk-based internal audits which he uses to make recommendations for improvement to senior management. In streamlining the audit process, there has been an increase in the number of audits being performed, which has allowed new risks to be identified and the control processes to be improved.
Meet our partners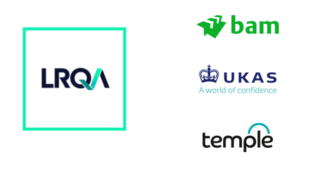 Learn more about LRQA, UKAS, BAM Nuttall and Temple QMS, the organisations which partnered with us for the 2022 event