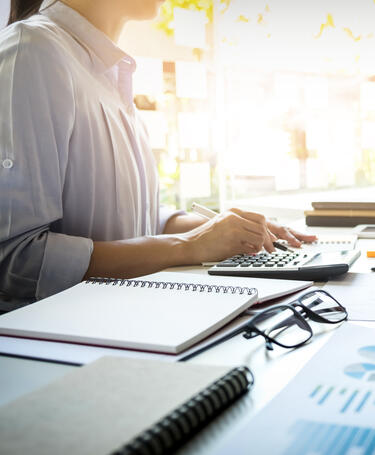 Upgrade your IRCA membership
If you're an existing IRCA member, you can upgrade to a higher membership grade as your career advances.
Why upgrade?
Get the recognition you deserve by aligning your membership grade to your knowledge, skills, and experience
Stand out from the competition by being listed on the IRCA online register of competent auditors and having access to scheme/grade specific logos
Demonstrate your professional capabilities that could help you secure additional work and promotion opportunities
Upgrade options
We are here to support you throughout your career as an audit professional. Our membership grades each reflect a different level of experience and expertise.
| GRADE | WHO'S IT FOR? |
| --- | --- |
| Internal Auditor | Suitable if you conduct internal 'partial system' audits of your own organisation's management system, or a supplier's management system. You are probably not a full time auditor. |
| Auditor | This grade is suitable if you mainly conduct 'full system' audits, either as a member of a team or as a sole auditor. They may be internal full system audits, second-party or third-party audits. Some partial system audits may be acceptable. |
| Lead Auditor | This grade is suitable if you are competent in conducting 'full system' audits and are experienced in leading teams. |
| Principal Auditor | Suitable if you are a senior audit professional with an extensive history of conducting audits, but you may no longer lead teams or audit regularly. Principal auditors have often moved into training, consultancy or management roles. |