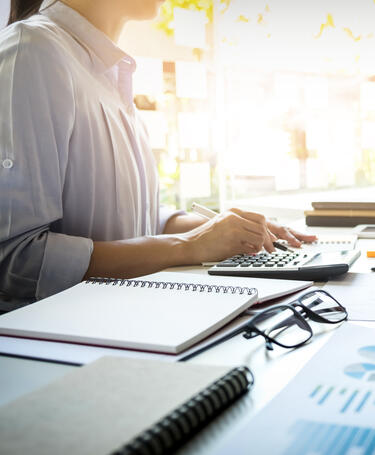 Moved forward in your career?
It may be time to regrade your IRCA membership.
Regrade
You can apply to regrade at any time.
The requirements for regrading are the same as the requirements for joining for the first time with the following exceptions:
When regrading from Auditor to Lead Auditor, you do not need to meet the general audit requirements, only the Lead Audit requirements.
When regrading to Principal Auditor, you must have been on the IRCA register for five years.
To apply
To apply to regrade, sign in to the members' area of this website and go to 'My membership' followed by 'IRCA Regrade'. You will be presented with your regrade options. Select your prefered option and follow the step by step application procedure.
Please be aware that there may be an assessment fee with regards to your regrade. More details on the fees can be found here.
If you have any questions about regrading, please contact the IRCA membership journey team at [email protected] or call us on +44 (0)20 7245 8600.