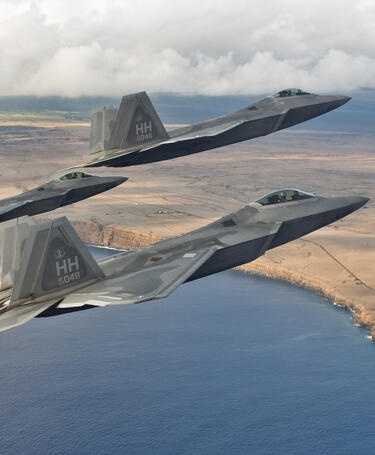 Lockheed Martin UK Ampthill

The aerospace and defence technology leader is a champion of quality and a valued Corporate Partner of the CQI.
Lockheed Martin UK Ampthill, part of Lockheed Martin, is a leader in systems engineering, working on major programmes spanning the defence, aerospace and civil sectors. Ampthill is the largest and fastest-growing Lockheed Martin facility in the UK. It is a leader in providing mission systems for armoured fighting vehicles and integrating them into platforms produced by a number of manufacturers.
With niche capabilities and proven, battle-winning solutions, we are a partner of choice for the British Forces. Backed up with dedicated research and development, we offer proven, technology driven solutions for the 21st Century. Working closely with strategic partners and suppliers, LMUK Ampthill is committed to helping its customers achieve their most challenging goals.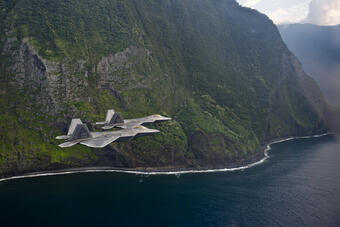 Lockheed Martin's graduate programmes include assignments which will propel tomorrow's engineers into the future of technology and creativity. The company has a commitment to help and inspire the next generation of highly skilled engineers through an education outreach programme with a particular focus on science and technology, engineering and maths. Activities include pre-employment education activities to raise awareness of engineering, apprenticeships and graduate career programmes to attract and retain the workforce of tomorrow, and academic partnerships which give students an opportunity to work with Lockheed Martin engineers on innovative, practical projects.
Visit the Lockheed Martin website
Find out more about Lockheed Martin by visiting their website.