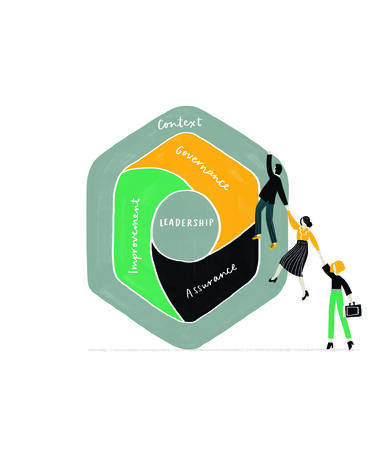 Quality organisation of the year  winners and finalists 2022
Meet the International Quality Awards quality organisation of the year winners and finalists  
This award recognises organisations which best exhibit a culture of quality and puts it at the heart of everything they do. 
Meet the winner: Wilcox Limousines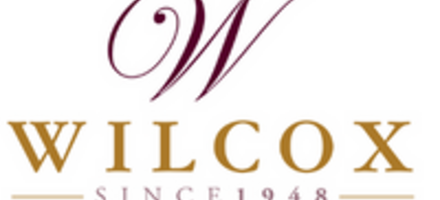 This family-run SME specialises in the conversion of cars into hearses and limousines. As part of their continuous improvement strategy, they have adopted a cultural change which pairs quality culture with strategic planning, putting their customers and the environment at the heart of their approach.
An organisation that has achieved top to bottom, organisation-wide transformation in only a few years, through a leadership style that is refreshingly frank and modest.
Meet the winner: Federal Authority for Identity, Citizenship, Customs and Port Security (ICP)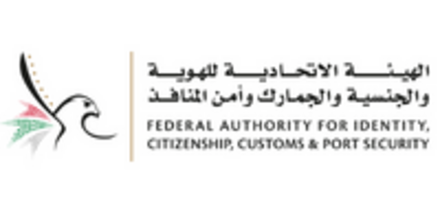 ICP is the centralised body which provides identification services for individuals in support of federal and local government authorities. They provide over 100 identity, citizenship and residency services to citizens of the UAE, as well as regulating population data and issuing Emirates ID cards.
A role model in how an organisation should adopt quality; and this is particularly notable for a public sector organisation. Many organisations will benefit from learning about the approaches adopted by the Federal Authority for Identity, Citizenship, Customs & Port Authority.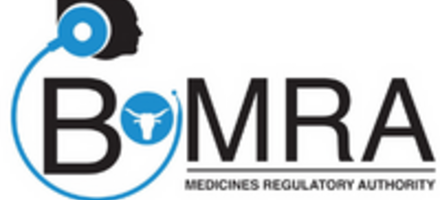 Botswana Medicines Regulatory Authority (BoMRA)
BoMRA regulates the supply chain of medicines and related substances, cosmetics and medical devices to promote human and animal health throughout Botswana. Their quality management system has been implemented to help BoMRA achieve their vision of being the trusted authority for excellence in medical products and cosmetics regulation.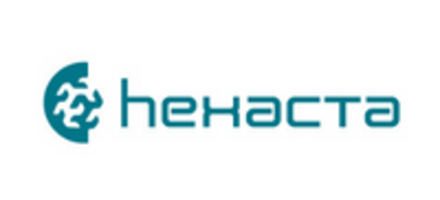 Hexacta S.A
Hexacta is a software development and IT consulting company which delivers custom software solutions for a global portfolio of customers. Based in Argentina, they use dedicated teams, state-of-the-art technologies, good practices and work methodologies to ensure they meet a high level of quality across their 85 live projects.
Meet our partners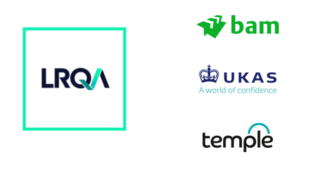 Learn more about LRQA, UKAS, BAM Nuttall and Temple QMS, the organisations which partnered with us for the 2022 event