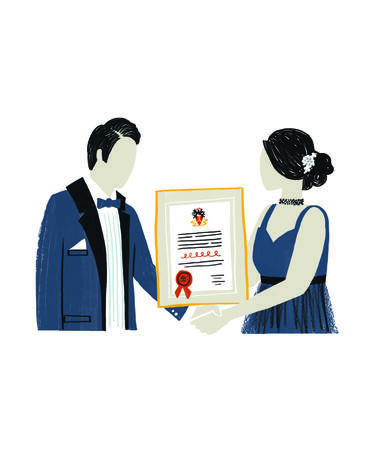 Quality professional of the year finalists 2022
Meet the International Quality Awards quality professional of the year finalists 
Our two finalists are quality professionals who have played a key role in advancing their organisation's governance, assurance, improvement, leadership and context.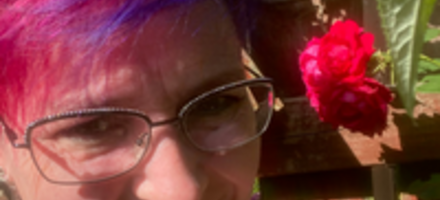 Louise Ebrey, Network Rail
Louise began her career as an engineer, before evolving into a quality and change professional. Her ability to engage with and inspire people stood out in her application. The judging panel was particularly impressed by her emphasis on 'building capability' and putting people at the heart of quality improvement.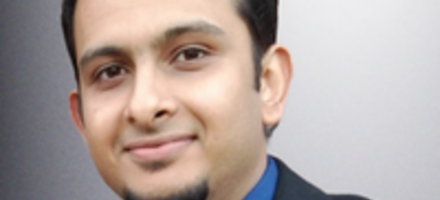 Jayet Moon, Terumo Medical Corporation
For the past five years, Jayet has developed his quality career by rising through the ranks at medical device company, Terumo Medical Corporation. The judges were impressed by Jayet's knowledge, drive and passion for using technology within the quality management profession.
Meet our partners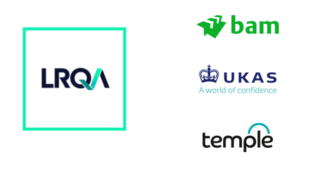 Learn more about LRQA, UKAS, BAM Nuttall and Temple QMS, the organisations which partnered with us for the 2022 event