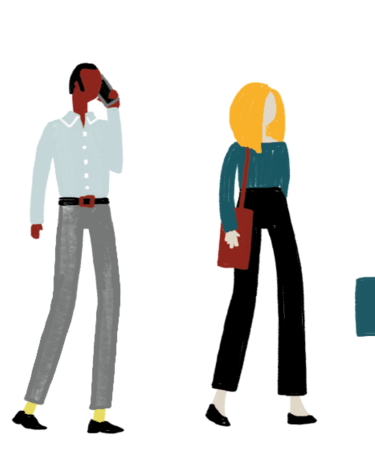 Quality team of the year winner and finalists 2022
Meet the International Quality Awards quality team of the year winner and finalists 
Meet these three teams of quality professionals who have contributed most to their organisation through governance, assurance, improvement, leadership and context. 
Meet the winner: Quality Department, East London NHS Foundation Trust (ELFT)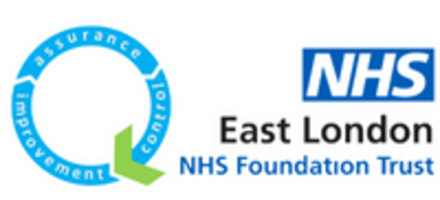 ELFT offers a range of mental health, community health and primary care services to young people, working age adults and older adults across East London, Bedfordshire and Luton. Within the Trust, the quality team work to build improvement capability, and empower teams to solve complex quality and safety issues using QI.
Awesome levels of engagement with staff and patients, with a simple, pragmatic, quality approach that is cascaded throughout the organisation. Not only do improvement teams include clinical staff and patients but they are also leading projects. No wonder this team are influencing the quality culture within their sector.

Judges' comments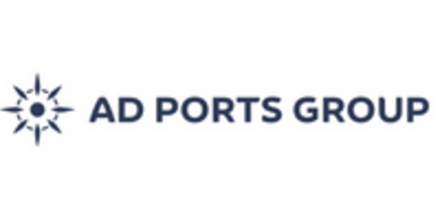 Quality Team,  Abu Dhabi Ports Group  
Abu Dhabi Ports Group is the region's premier facilitator of logistics, transport, and trade, bridging Abu Dhabi with the rest of the world. Their quality team is trusted with protecting and enhancing the reputation of the company, improving profitability and acting as agents for change, working closely with internal and external stakeholders to do so.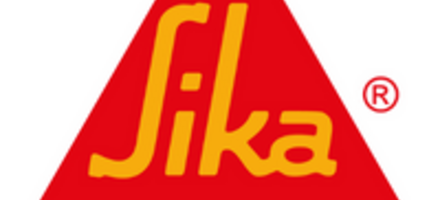 Sika Ltd - Leeds
Sika is a speciality chemicals company with a leading position developing and producing products for the building and motor vehicle industries. Sika Leeds differs slightly in that it operates largely in the DIY market. With a recent shift from a reactive to a preventative/proactive approach to quality, Sika UK Quality has set a standard for other Sika Ltd countries to follow, providing guidance and support on new systems.
Meet our partners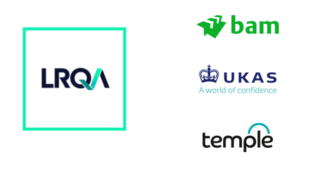 Learn more about LRQA, UKAS, BAM Nuttall and Temple QMS, the organisations which partnered with us for the 2022 event