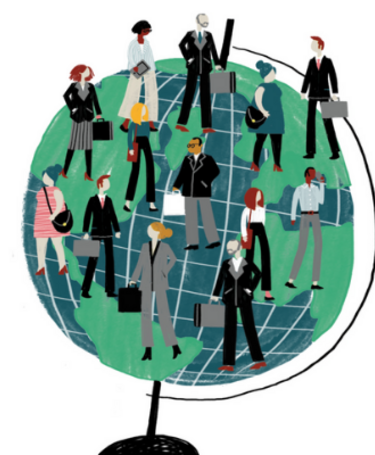 Sustainability impact winner and finalists 2022
Meet the International Quality Awards sustainability impact winner and finalists 
New for the 2022 awards, this category recognises the initiatives which best translate environmental, social and governance policy and objectives to improve process, product and service outcomes for existing and future stakeholders.
Meet the winner: Hayleys Fabric
As Sri Lanka's largest fabric mill, Hayleys Fabric's commitment to ESG aligns with 14 of the UN's Sustainable Development Goals. Their strategic roadmap puts emphasis on seizing opportunities to shape a greener future, 'striving and thriving' for a better tomorrow and responsible and responsive corporate citizenry.
Our winner evidences a long-standing commitment to sustainability, in all dimensions, throughout the organisation and notably from the top. When selecting the winners of IQA awards we are always looking for answers to the "so what" question. In this case our winner can evidence many sustainability successes, including that their huge efforts in improving water quality are saving many lives. This is a remarkable achievement.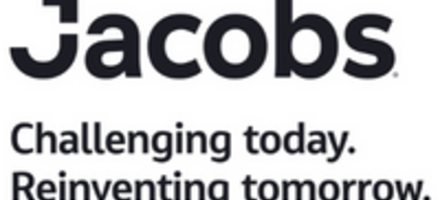 Jacobs
PlanBeyond 2.0 is Jacobs' unique ESG strategy which propels the integration of sustainability throughout Jacobs' operations and client solutions. Developed through stakeholder engagement and a robust materiality assessment, the strategy aligns with Jacobs' purpose to create a more connected, sustainable world.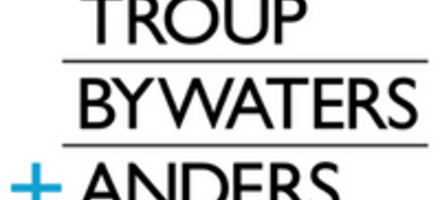 Troup Bywaters + Anders (TB+A)
TB+A is an engineering partnership delivering high-quality building services consultancy with a long-term commitment to sustainability. Growing people, sustainability at heart and achieving quality and consistency are the three pillars which underpin TB+A's strategic goal of 'creating positive social impact'.
Meet our partners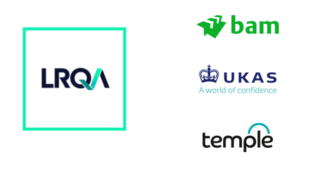 Learn more about LRQA, UKAS, BAM Nuttall and Temple QMS, the organisations which partnered with us for the 2022 event