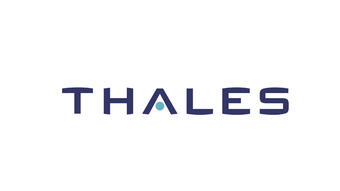 Technology provider Thales is a leader in quality and a valued Corporate Partner of the CQI.
Thales is a leading global provider of technology for the defence, security, aerospace and transport markets. In 2014 the company generated revenues of €13 billion (£10.2bn) with 61,000 employees in more than 50 countries.
With its 25,000 engineers and researchers, Thales has a unique capability to design, develop and deploy equipment, systems and services that meet the most complex security requirements. Thales has an exceptional international footprint, with operations around the world working with customers and local partners.
Thales UK employs 6,400 staff based at dozens of locations. In 2014 Thales UK's revenues were around £1.3bn.
Visit the Thales website
Find out more about Thales by visiting their website.