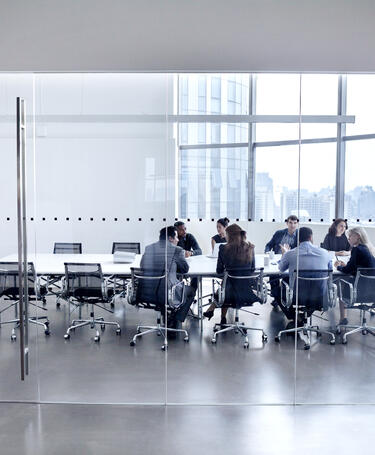 Turning boardroom concerns into strategic aims for quality professionals
Quality assurance
Author: Vince Desmond
CEO, CQI
Published:
A good quality professional thinks like a business leader because they have a keen eye on an organisation's strategy and its leadership team's concerns. That is why the C-Suite Challenge report by business and research body the Conference Board and KPMG's 2021 CEO Outlook is of particular relevance. 
By providing a global view of boardroom perspectives, the C-Suite Challenge and 2021 CEO Outlook identify what is keeping business leaders (and quality professionals) up at night.
Five common global strategic aims
The Conference Board identifies these top internal strategies:
Accelerate digital transformation
Improve innovation
Modify business model
Lower costs
Streamline processes
The Quality 4.0 agenda
All of these strategies are relevant to the quality professional and the quality objectives they support. For example, de-risking digital transformation and modifying business models requires:
The firm base-line provided by the business management system
Someone with an end-to end view of the organisation's value chain.
The CQI's recent Quality 4.0 research shows that we are at the early stages of defining how the quality profession can support digital transformation. There is also a push for the quality function to exploit digital technologies to improve how products, services and processes are managed. These survey reports reinforce this importance.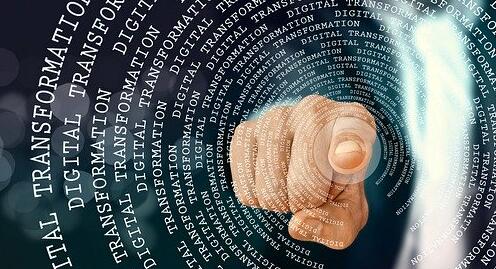 The environmental, social and governance (ESG) agenda
The KPMG report shows that over 90% of CEOs predict that ESG will become more of a focus in their organisations because of regulation and stakeholder scrutiny. The Conference Board survey found that, as a result of the pandemic:
67% of C-suite respondents think that there will be greater emphasis on climate change
55% believe their organisations will be expected to address wider social goals
In the past, some organisations used corporate social responsibility (CSR) to enhance their reputation. Today, ESG is becoming a respected measure of an organisation's impact on people and planet, so quality professionals have a key role to play in ESG policy and objectives.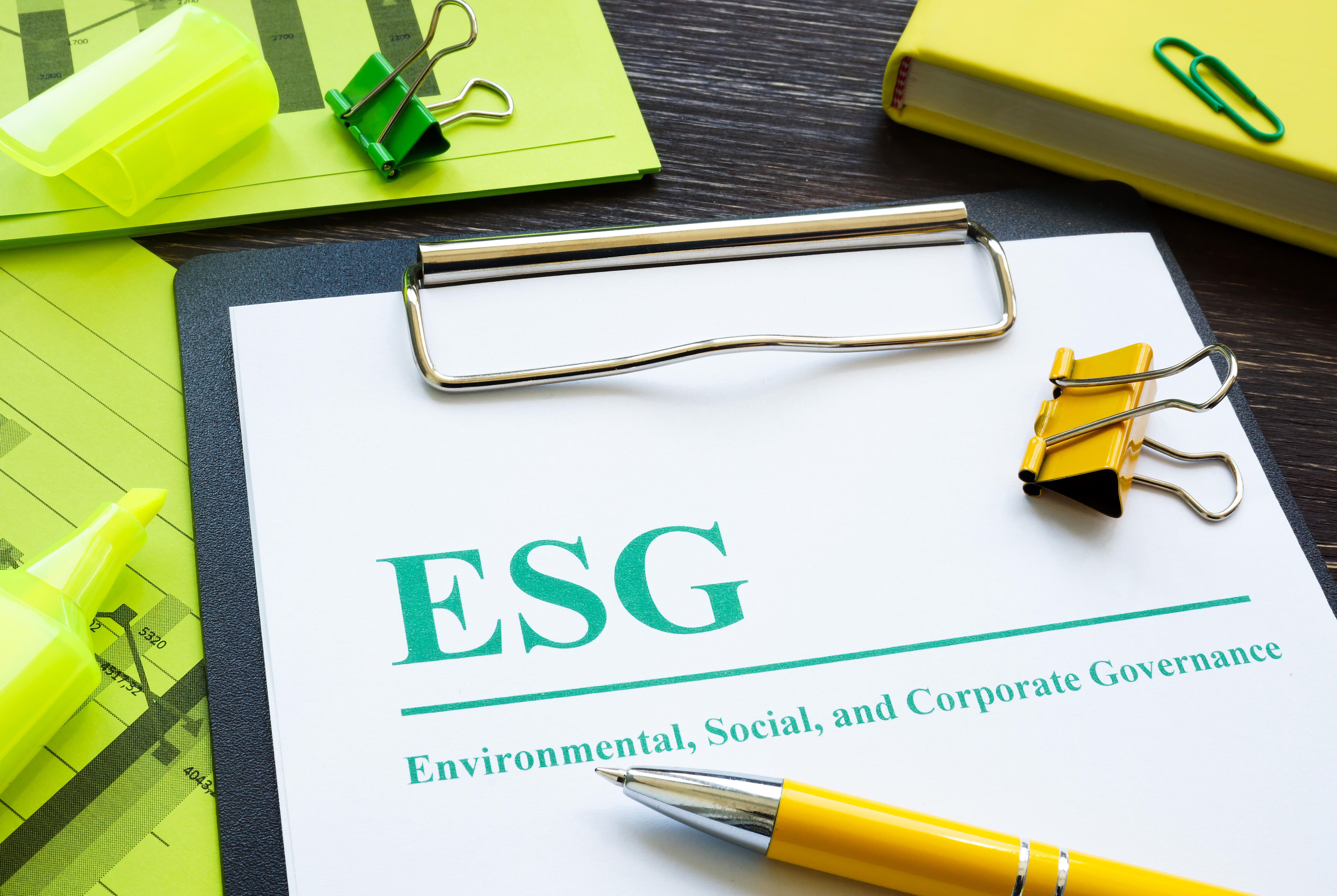 How an organisation defines quality to their customers and stakeholders is crucial. This definition, driven by ESG objectives, can affect how organisations plan, design and manage business processes, supply chains, and the delivery of products and services.
Core purpose
The KPMG report, which also covers organisational purpose, found that 99% of CEOs said their "Corporate purpose has helped them understand what they need to do to meet the needs of stakeholders." This is all very well, but how will they meet those needs?
The CQI has been contributing to the development of ISO's new Corporate Governance Guide, ISO 37000, to make the link between purpose, stakeholders, strategy and delivery through business management systems. This guide is due to be released on 14 September 2021, to coincide with World Quality Week 2021 which focuses on sustainability. World Quality Week is also a good opportunity for quality professionals to show how quality management can confidently translate objectives into operational reality - with an eye on improvement.
Breaking down the boardroom door to make your voice heard is a challenge for most professions. However, the insights from this year's C-suite surveys show that the door is open to those who have solutions.
Learn more about quality's role in sustainability in Quality that lasts and get involved in World Quality Week 2021.