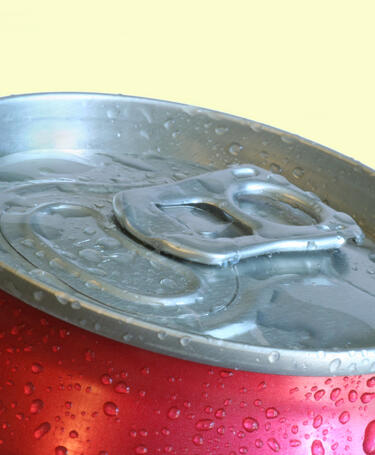 ​Exclusive book extract from Coca-Cola's vice president of innovation and entrepreneurship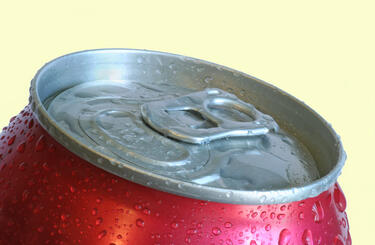 Published: 9 Aug 2016
David Butler, Coca-Cola's vice president of innovation and entrepreneurship, reveals the company's design-led strategy for growth.
In this exclusive extract from his new book 'Design to Grow: How Coca-Cola Learned to Combine Scale and Agility', David Butler reveals how Coca-Cola used design to create agility – something many businesses struggle with.
He talks about the importance of context in design, the truth about 'wicked problems' and explains why everyone – from start-ups to century-old multinationals – needs to design for agility.
David Butler is vice president of innovation and entrepreneurship at Coca-Cola. Read his 5-minute interview with the CQI in July's Quality World.
Member only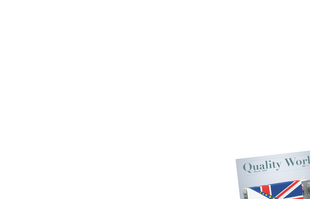 This article is free to access for a limited time only. Only CQI and IRCA members receive access to all content.
Search the eLibrary
The eLibrary has thousands of articles, journals, reports and magazines.