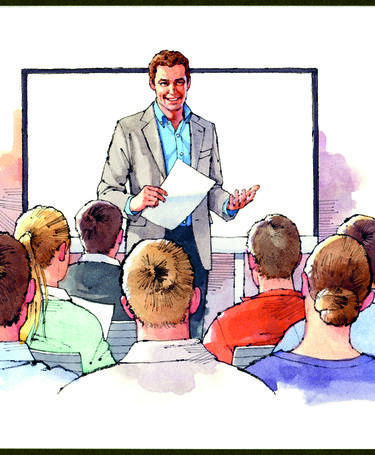 My SHEQ story (so far), by the graduate engineer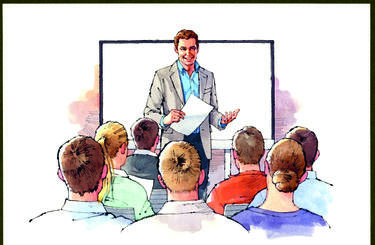 Published: 9 Mar 2017
Victoria Wallbank, project manager at sustainable energy company Vital Energi, reveals how she was engaged in quality early in her career
I joined Vital Energi four years ago as part of their engineering graduate scheme. Although my background was in construction and I had little to no previous engineering experience, the scheme ensured I was provided with an abundance of support. The graduate scheme was an instrumental resource in my personal and professional development.
An essential part of the scheme was the navigation and implementation of Vital Energi's safety, health, environment and quality (SHEQ) database. Although it was a slightly daunting prospect at the start, I now find it to be an integral part of my day-to-day work. The database provides policies and procedures covering all aspects of the business and detailing what forms should be completed in order to comply with them.
In my role as project manager, I heavily rely on the forms and templates provided in the SHEQ database to maintain a site which runs safely and smoothly. Some fundamental examples include:
daily/weekly site inspections
risk assessment and method statement evaluations
site inductions
accident/near-miss reporting
monthly management/client reports.
The system enables managers to achieve and maintain Vital Energi's high standards and comply with all of the company's accreditations. A regular audit programme is implemented to ensure that internal and external benchmarks are being met.
I've been particularly impressed by Vital Energi's focus on my development and I think they definitely see their employees as great investments. 
Audits are conducted in-house, as well as by third parties, and they cover all elements of SHEQ. The audits are not simply used as a tool to single-out individuals who are not complying with the company's standard, but to understand what additional support is needed from the company to allow them to succeed.
This is reinforced by the company's SHEQ department, which is always there to assist and support. I have relied on the SHEQ staff on a number of occasions to support me in challenging situations on site and have found their combined specialist knowledge to be invaluable.
I've been particularly impressed by Vital Energi's focus on my development and I think they definitely see their employees as great investments. They provide the training and support we need, but what really impresses me is that they also have a commitment to the wider industry and are instrumental in raising standards across the sector. The company sits on steering groups and contributes to important developments such as the Heat Network Code of Practice.
Our marketing department recently got in touch with me and several of our female engineers to see if we'd help promote the '9 per cent is not enough' campaign, which was run by the Institute of Engineering and Technology to highlight the lack of women in the industry by making ourselves more visible on social media. That's part of the ethos of the business, in that you spot an opportunity to make an improvement and you take advantage of it to drive both the business and the industry forward to higher standards.
Look out for our full feature with the the quality team at Vital Energi, including how they are making the transition to ISO 9001:2015 and ISO 14001:2015, in April's Quality World magazine.
Member only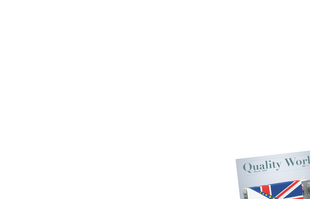 This article is free to access for a limited time only. Only CQI and IRCA members receive access to all content.