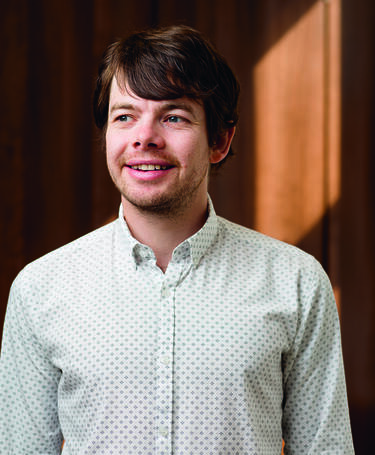 The council's role and current members.
The CQI Membership Council's role is to manage the appointment and removal of CQI Board of Trustees in line with the CQI Royal Charter and Bye-Laws. The Council ensures the good governance and operation of the CQI branch network and other membership networks. It is their duty to advise the board and or the executive on all matters that are relevant to the membership.
The Membership Council will:
Elect members of the Board of Trustees, except those co-opted by the Board, in accordance with the Charter and Bye-laws. The CQI Membership Council may remove any members of the Board in accordance with the Charter and Bye-laws.
Provide direction and support to the branch network, ensuring that branch activities align with CQI strategy, providing assurance to the Board that there is appropriate regional CPD provision for the membership.
Provide an interface between the CQI Executive and members.
Provide a mechanism for members to influence CQI strategy and objectives, and contribute to its success.
Develop the competence and commitment of volunteer members of the regional and branch committees and provide them with support, direction, and opportunities to continue their professional development.
Membership Council members
Chair
Dave Smith
Vice Chair
Mark Eydman
Members
Marc Elmes (Scotland)
Victor Williams (Northern)
Angela Fumpson (South Western)
Barry Avis (Eastern)
Jon Adshead (Special Interest Group Network)
Michael McCusker (Northern Ireland)
Leigh Henderson (North Eastern)
Tony Brachmanski (Midlands)
Mehrdad Kamali (South Eastern)
Join our CQI Council
Thank you to everyone who submitted a nomination. Voting opens on 6 November 2023, CQI and IRCA members will receive an email from Mi-Voice with voting instructions.