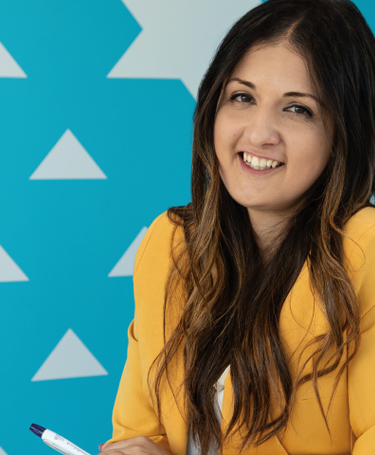 Ten reasons why mock audits should be part of quality strategy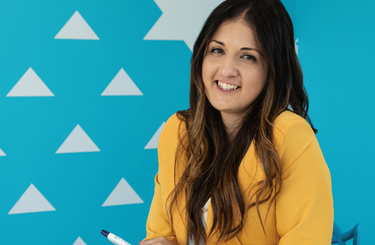 Published: 3 Mar 2023
Sandy Domingos-Shipley CQP MCQI, creator and Managing Director of The Systems Link, makes the case for staging mock audits.
It's unlikely the mention of an audit fills teams with excitement. Many people view them as a negative process, believing auditors are simply looking for mistakes.
However, this negative attitude is exactly why teams should consider conducting mock audits in their business.
Effective audits are about being proactive and finding good practices, not just bad. And a mock audit is an excellent opportunity to delve into the business operation, find out first-hand how effective processes are, and work with colleagues to improve quality and efficiency.
Not only that, but organisations have worked hard to gain ISO certification, so want to ensure they retain it. Mock audits can help with that too.
In fact, there are plenty of reasons why mock audits should be made a part of any quality strategy.
1. Understand what to expect during an external audit
You might know what to expect during an external audit, but some of your colleagues may have never gone through the process. A mock audit acts as a dress rehearsal for all, allowing everyone to experience the auditing process without the pressure.
2. Reduce anxiety and uncertainty within the team
By giving a team a dress rehearsal, any uncertainty and anxiety around what to expect is reduced. Colleagues won't feel as apprehensive about external audits because they will have a greater understanding of what's involved and how to prepare.
3. Identify and address any gaps in systems or processes
It can be hard to see the missing pieces when you're caught up in the day-to-day. Taking a step back and viewing the business through an auditor's eyes allows people to spot the gaps and inefficiencies in systems and processes. Does the process on paper match the reality of what is happening?
4. Eliminate potential issues
Why wait until the day before an external audit to discover a problem with temperamental technology or missing documentation? Mock audits enable teams to spot potential issues in advance, so external audits run more smoothly.
5. Prepare the right documentation in the correct format
It's not uncommon for businesses to have an abundance of long-winded policies or unnecessary documents just calling out to be streamlined or retired. Mock audits will help establish exactly what documentation is needed and the best formats to present it.
"If you want to get more from your mock audit, ditch lengthy checklists in favour of open questioning and curiosity."
6. Identify improvement opportunity
Use mock audits as an opportunity to gain first-hand insight into the efficacy of processes and systems. Compare what you see and hear colleagues doing with written processes and policies. If what is being done doesn't match the written policy, find out why. Is there an opportunity to make a process more efficient?
7. Demonstrate continuous improvement
Document findings and use them to create an improvement plan. Involve colleagues in generating ideas and strategies for improvement. They can create up-to-date flowcharts, suggest effective training plans and share ideas for increasing efficiency. This helps them see the benefits of audits, so they view them in a more positive way.
8. Have everything prepared and accessible for the external auditor
Conducting a mock audit is a great way of ensuring everything is prepared and easily accessible for an external auditor. No awkward moments on the day as someone desperately tries to find a misfiled document or identify the most recent version of a file.
9. Feel more confident about your external audit
Knowing teams are prepared and all the documentation is prepared for an audit will give greater confidence to an organisation. Team leaders won't face those last-minute panics in the days leading up to the audit, and can focus on demonstrating their commitment to quality.
10. Increase your chance of successful recertification
Sure, you might be in a good enough position to wing it when your recertification audit comes around, but isn't it better to be prepared for success? Show the auditor that you are proactive and that quality really is a priority for your business.
How to get more value from your mock audit
If you want to get more from your mock audit, ditch lengthy checklists in favour of open questioning and curiosity.
Get colleagues to talk you through the processes, showing you what they are doing at each stage. Let them know you are interested in finding out where processes can be improved to benefit both them and your customers.
By using audits to focus on processes, not simply to maintain compliance, everyone in an organisation will get more value from them.
Do you know an accidental quality manager?
Sandy Domingos-Shipley CQP MCQI, ISO Certified Auditor and Managing Director at The Systems Link, discusses the importance of supporting quality managers, and the positive benefits this can have for organisations.