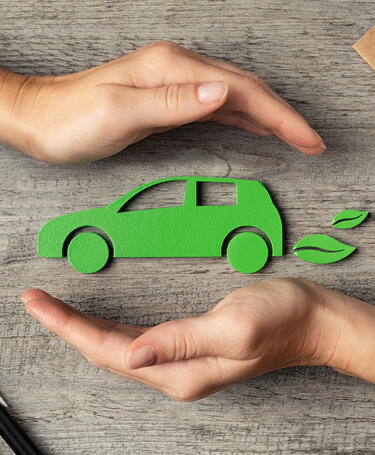 Toyota's journey to sustainable mobility
Quality assurance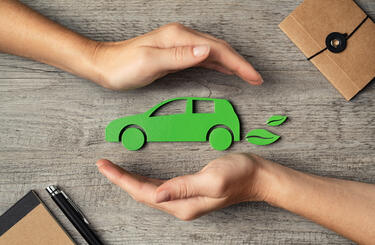 Author: Vince Desmond
CEO, CQI
Published:
Today, many associate the household name, Toyota, with sustainability, partly due to the omnipresence of their hybrid vehicle, the Prius. For World Quality Week 2021, the CQI's CEO Vince Desmond, looks at the evolution of Toyota's business model as an example of how this year's theme – Sustainability: improving our products, people and planet – and the CQI's Quality 4.0 principles link quality management with creating value for customers and society.
Leading up to the 1990s – the division of society and customer
Social value has always been important to Toyota, however, in the beginning, their focus was on creating value for customers by selling good quality cars at a good price, which was executed as a separate venture to social value. In this context, management's role was to balance creating value for customers with creating social value.
Initially, Toyota created social value through the Toyota Foundation and its financial support of activities such as the Olympics. This division between the customer and product, and social value was very much the common bolt-on corporate social responsibility (CSR) approach at the time.
The 1990s shift – society and customer combined
The financial crisis of the 1990s caused Japanese society to re-examine its concept of value. Taking on board the lessons from the financial crisis, Toyota saw a future where the automotive sector would be demonised for its negative impact on the environment and recognised the need for a car which did much more than meet current emissions standards: they recognised the need to innovate, not just comply, in order to survive. In 1997, Toyota retaliated to the wasteful use of resources and energy with the Prius, a model that brought together the social and product components of value for the first time. Over time, Toyota has applied its improvement expertise to enhance both the Prius' environmental performance for society and driving performance for the customer.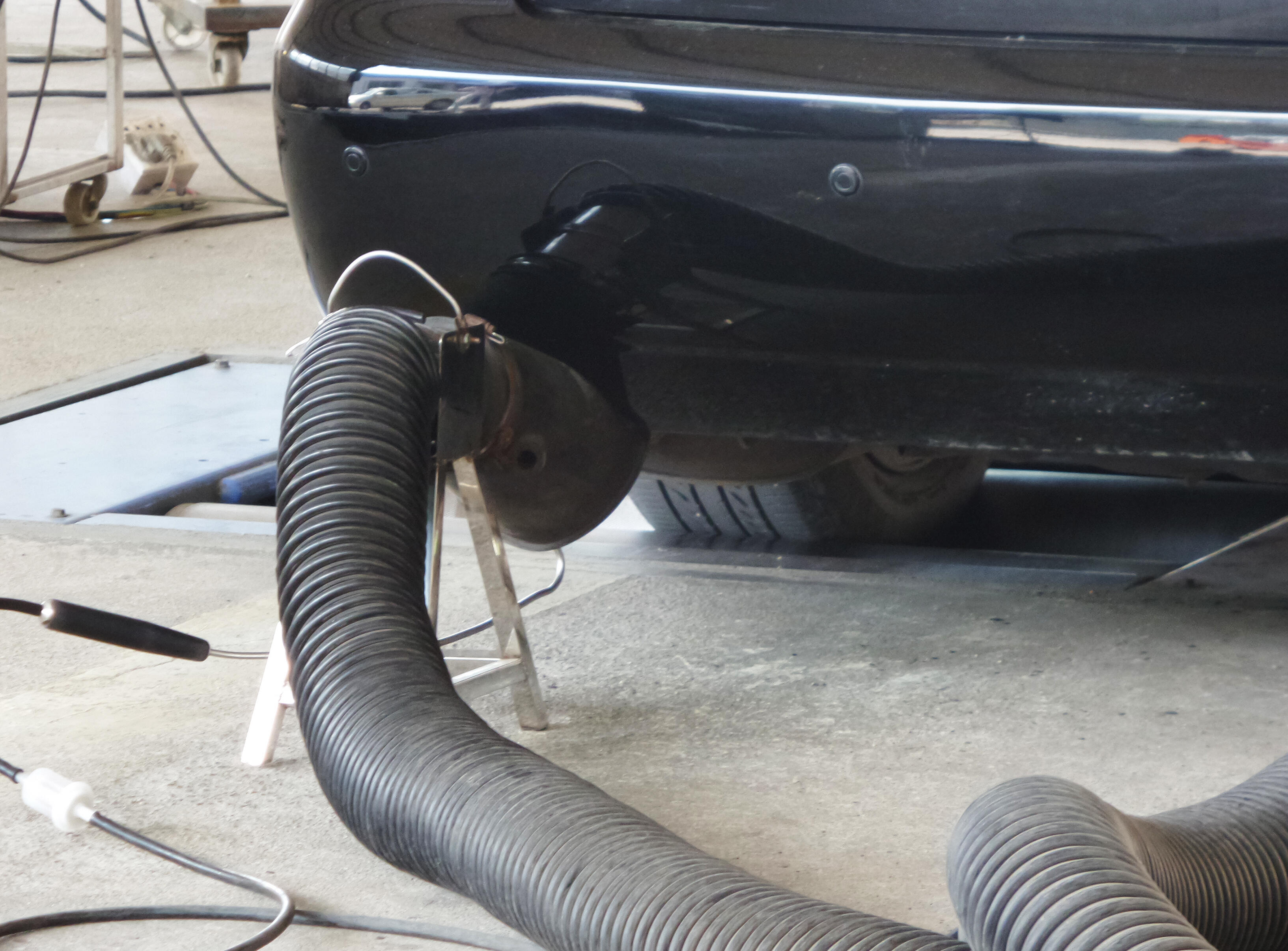 The recalls of 2010 – the trust and transparency agenda
A major lesson from the series of recalls in the USA – related to an accelerator pedal problem – was that Toyota struggled in changing customer expectations or providing timely information. The internet had grown into a platform for information sharing on a huge scale, but also introduced a huge variation in information quality. The company recognised the need to improve speed and transparency in its information provision to regain trust, focusing on safety and peace of mind as well as reliability.
The future – from making cars to providing mobility
The global automotive sector now sees a number of concurrent shifts in customer and societal expectations. As a result, Toyota has re-evaluated their approach to creating value; from making vehicles for customers, to providing accessible and sustainable mobility for society.
This is requiring Toyota to focus on concepts of sharing, de-carbonisation, accessibility, convenience and autonomy to move from being 'best in class' to 'best in town'. To make this move, Toyota are focusing on collaborative partnerships within complex end-to-end value chains – such as their work with Softbank on autonomous public transport, and using the Toyota Foundations to fund research and support start-ups.
Technology, sustainability and quality management
During the recent ANQ Congress, I was asked what the connection is between Quality 4.0 and the volatility, uncertainty, complexity, and ambiguity (VUCA) world we live in. To me, the Toyota journey is a prime example of how the CQI's Quality 4.0 principles and this year's World Quality Week theme - Sustainability: improving our products, people and planet – link quality management with creating value for customers and society in a complex technological environment.
More on sustainability
Learn about how quality can play a key role in helping to deliver the UK's sustainability objectives.