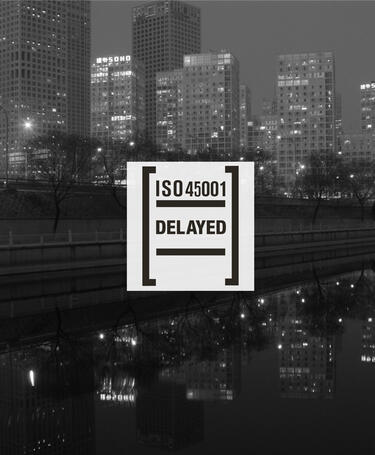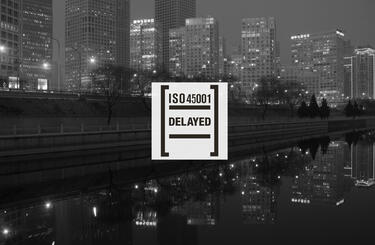 Published: 9 Aug 2016
With the launch date of ISO 45001 uncertain, the CQI's Richard Green explains the latest delay with the standard and what it means.
After the announcement in May that ISO 45001 was to be delayed, IRCA can reveal that the ISO project committee secretariat will now await the delivery of the text of the second DIS ISO 45001 from the working group before editing it and submitting it to ISO. In short, this means there will be further delay.
ISO will review and edit the version before making it available to its member national standards bodies for a period of two months for translation. This is expected to occur by mid-November.
Following the end of the translation period (around January/February), the second DIS will be subject to review and a ballot by the national standards bodies.
Following the close of the second DIS ballot, the project committee will meet again to review the results of the ballot and any comments.
This is now expected late April or early May 2017.
FDIS and beyond
From here, the project committee will decide if the text produced in the April/May meeting will go forward as a Final Draft International Standard (FDIS) or not.
An issue that could impact on this, is the timeframe that was agreed for this project, which was three years, beginning in October 2013.
ISO allows a nine-month extension against such a timeframe, which will be completed in June 2017.
Assuming the second DIS is approved, ISO 45001 could be published in time to meet this June deadline, providing there is agreement to avoid the FDIS stage.
The project will need to be submitted to the ISO Technical Management Board for review.
The project committee's secretariat has already requested the nine-month extension in light of the DIS ballot results.
The key issues involved:
The "fulfilment of" or "compliance with", legal requirements
The editing of notes to avoid the inclusion of requirements
The editing of the term 'consultation' due to its definition
Alignment with ISO 12001 and deviation from the Annex SL text
The term "worker" and its definition
Clause 5.4 on Participation and Consultation
Richard Green is interim head of membership services at the CQI
Member only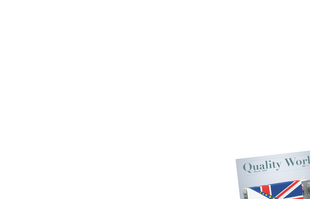 This article is free to access for a limited time only. Only CQI and IRCA members receive access to all content.