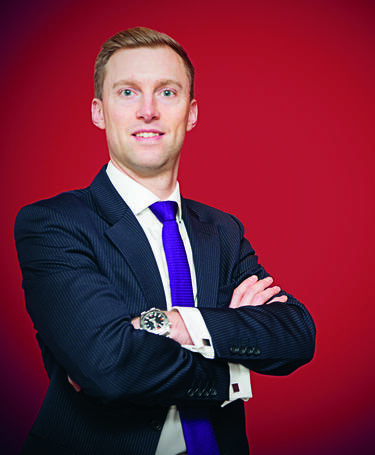 Robert Oakland: ​How to raise the profile of quality in your organisation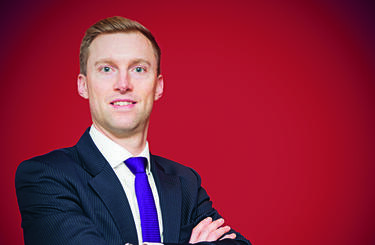 Published: 9 Aug 2016
Robert Oakland, partner at Oakland Consulting, reveals his advice for raising the profile of quality in your organisation.
My role at Oakland Consulting is to help organisations reach the highest level of performance. This is done by working with people to improve quality, reduce the costs of failure, deploy strategy and change the culture through stakeholder alignment.
Successful organisations put the customer needs at the heart of the business. Make sure you understand the customer fully and design products or services to continually improve and meet their ever-changing needs.
Business leaders and quality professionals have to work together to build a total quality strategy and culture. When leaders aren't aware of the consequences of decisions and subconsciously assume quality will be delivered they leave the business exposed to risk.
Keep quality on the agenda by shaking off the idea of quality as a bolt-on 'policing' function. This requires continually promoting the real value of quality inside and outside of the business. For example, supporting the delivery of change, building and protecting reputation and helping to increase competitive advantage.
My tip for improving quality culture is to fully understand the capability of your organisation because then you will be able to build credibility and work effectively as an agent of change. One way of achieving this is to collaborate with the people working throughout the entire end-to-end value chain.
Inspire, motivate and coach people to think differently. It's important to continually learn and adapt as an individual but also as an entire function. Work hard at changing people's mindsets by challenging the status quo and adopting good ideas from other industries and institutions.
Make quality part of everyone's performance and responsibility, helping leaders to really believe quality is an integral part of the organisation.
Become a key influencer by making the quality function relevant to the daily issues stakeholders face and changing the way the organisation fulfills its purpose.
Member only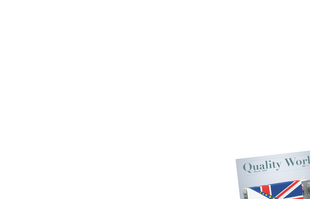 This article is free to access for a limited time only. Only CQI and IRCA members receive access to all content.
Find your membership grade
Take this short quiz to find out which CQI membership grade is right for you