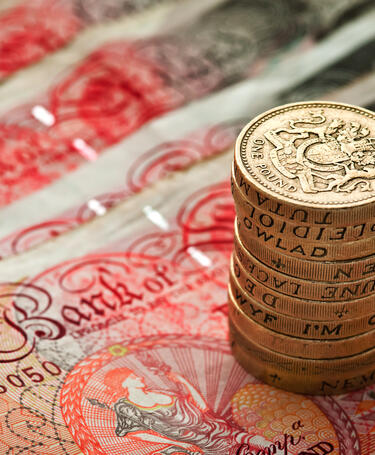 ​Quality profession salary survey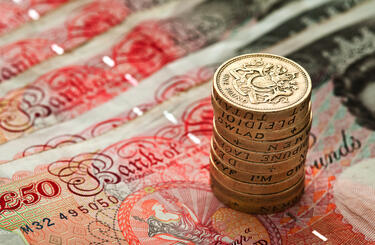 Published: 1 Nov 2011
Find out how much quality professionals earn, what their jobs look like and how their employers view them.
In 2011, Quality World conducted a salary survey to establish a comprehensive picture of pay, employment and market trends in the quality profession.
Quality professionals earned an average of £42,000 in 2011, our survey found.
This puts the earnings of quality professionals roughly on a par with financial advisers, solicitors and train drivers. The figures for 2011 were pretty much unchanged from 2009 – unsurprising in the sluggish economic climate of the time – but are likely to have risen in the years since the survey.
The majority of people who answered the survey were working as quality or assurance managers (51%). Thirteen percent were quality directors or leaders, 12% were quality engineers, 7% were consultants, 2% were process, manufacturing or product engineers and 1% were internal auditors.
Nearly three-quarters of respondents work for organisations with turnover of more than £5 million, and the vast majority work in quality functions with 10 or more staff. For most respondents, quality-related duties account for the bulk of their job role. Nearly a third (30%) of respondents said they had sole responsibility for managing their quality budgets and 58% said they contributed to purchasing decisions outside of their own department that contributed to the overall quality of their organisation.
There was heartening news about how organisations view quality: more than three-quarters of respondents said their employer valued quality as a function.
The survey showed that quality is an experienced industry. Forty percent of respondents have served more than 20 years in quality roles, and a further 31% have served 10 to 20 years. Only 12% of respondents had five years' experience or less.
In order to understand the quality function's importance to the wider organisation, we asked at what level quality professionals are employed in their organisation. Around half said quality was not represented at board level, while only 40% said it was.
In a departure to previous surveys, and in line with what our members often tell us about the lack of recognition given to chartered members, the survey asked how CQI membership is regarded by employers. Eight per cent said that CQI membership is a prerequisite for their post. Thirty-six per cent said it was highly valued but not seen as essential and another 36% said it was acknowledged but not required. Just over 78% said that their employer valued quality as a function.
Probably as a result of the prevailing economic conditions, the salaries of quality professionals proved largely static between the 2009 and 2011 surveys, In 2009 the mean annual income of respondents was £42,063. In 2011 the median annual basic salary was £42,323.
Despite this, 40% of the survey's respondents said they had received a pay rise in the previous six months and 27% in the last twelve months. However, 6% said they had received a pay rise of more than 10% in 2011. Perhaps anticipating harder times to come, 34% said that they did not expect to get a pay rise in the immediate future.
Quality professionals were invited to participate in the survey in summer 2011 through adverts in Quality World magazine and via the CQI website and online jobs board. The survey was conducted online and was comprised of 32 questions. The survey received a total of 486 responses. The vast majority of respondents were CQI members: 29% were Associates, 14% Members, 41% were Chartered Members and 4% were Chartered Fellows.
Join the CQI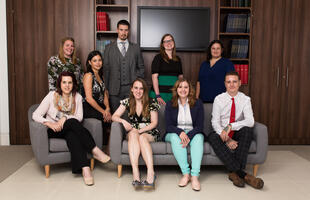 Show your colleagues you are serious about quality and gain unrivalled support in your career.
Get the full story

Enjoyed the article? You can find more stories like this in Quality World.
Find your membership grade
Take this short quiz to find out which CQI membership grade is right for you