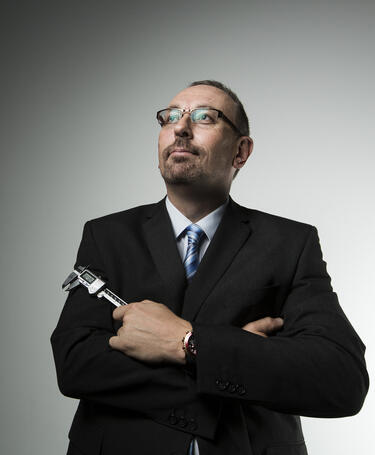 ​Special Report: Metrology Matters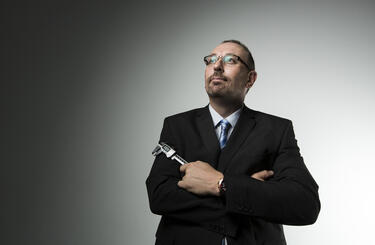 Published: 9 Aug 2016
Don't miss our exclusive report on the future of metrology and its importance to quality professionals and businesses.
The CQI has collaborated with Ian Wilcox, senior metrologist at Coventry University, to produce an exclusive report for CQI and IRCA members.
Wilcox's work is focused on bringing metrology to the forefront and illustrating that the science is crucial for business improvement. The report focuses on the challenges facing the measurement industry and the impact on quality. It represents a call to arms for professionals in metrology and quality to work together.
The topics covered include the escalating skills crisis, the effects of metrology on the manufacturing process, how metrology ensures businesses are competitive, current trends and the correlations between metrology and quality.
Member only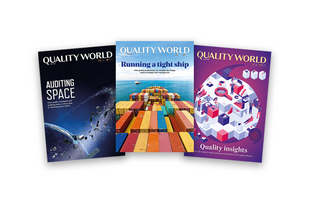 This article is free to access for a limited time only. Only CQI and IRCA members receive access to all content.