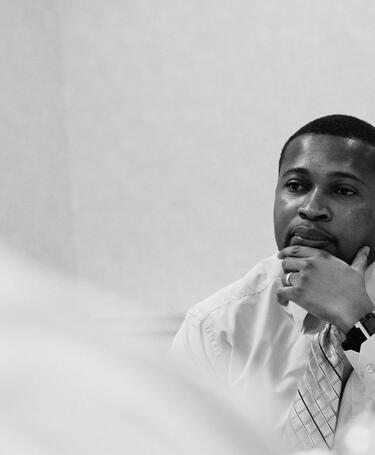 Improving communication during audits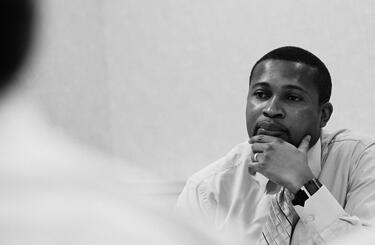 Published: 21 Apr 2020
Yemi Shodipo, Director of Charis The Training Company in Lancashire, UK, explains how auditors can improve communication with their auditees
The origin of the word 'audit' derives from the Latin word 'audire', which means 'to hear' or 'hearing'. It is the same root word that produced the English word 'audio', which of course represents information that can be heard. To hear effectively, auditors must listen effectively. Listening is a skill that auditors must have and use effectively.
Effective listening skills include verbal and non-verbal communication. If auditors understand both of these well, then they will be able to communicate with their auditees more efficiently.
Multitasking
We regularly include mock audits as part of our auditing courses. We find that a recurring issue for trainee auditors is a difficulty in balancing listening, observation and note-taking, while planning the next question and following an effective audit trail – all at the same time.
This was the case in an internal auditor training course I delivered recently. During the mock audits – with myself acting as an auditee – I made sure that I said things that would give the students clues for issues that could potentially be non-conformities in the system. Sometimes they picked up on these clues, but at other times they were too busy either taking notes, reviewing documents or simply hearing and not listening, because their minds were focused on the next question.
Those who are new to auditing should note that even the most experienced auditors don't get this right every time – but this should become easier as they become more experienced with their audits. To achieve 100 per cent focus, auditors must ensure that they do not miss critical parts of the process being discussed. The better they listen, the better they will be able to formulate and ask more probing questions.
Having a checklist can help. Every auditor benefits from having a checklist, and even the most experienced auditors still keep some kind of list. This could simply be the audit plan detailing the areas that need to be examined. Five practical ways to improve your listening skills include:
1. Facing the auditee, maintaining eye contact and keeping an open body posture.
2. Turning the auditee's words into visuals in your mind.
3. Listening to the tone of what's being said, and trying to read the unsaid body language of the auditee.
4. Giving the auditee regular feedback through the process.
5. Not being in a hurry to make a judgement – take in all the information first.
Understanding the auditee
Expect auditees to each have different communication styles. Some will ramble on, but others may have been advised to say the absolute minimum. Some organisations may treat the audit process as an annoying interruption from their already difficult day's work.
Of course, the job of the auditor is to understand what the auditee does and assure themselves that the operations meet the audit criteria to which they're working. It is necessary to focus on, and do, whatever needs to be done to obtain that information – while remaining professional at all times, and regardless of the reception received.
Personally, I think companies respond positively to auditors who have a keen sense of curiosity, respect for what the auditee does, humility and ease of approach. A condescending, fault-finding or policing-type enquiry will usually result in auditees being less responsive in providing the information needed to conduct a successful and effective audit.
Continuing to develop skills in communication will be of great benefit to all auditors, at whatever stage of their career.